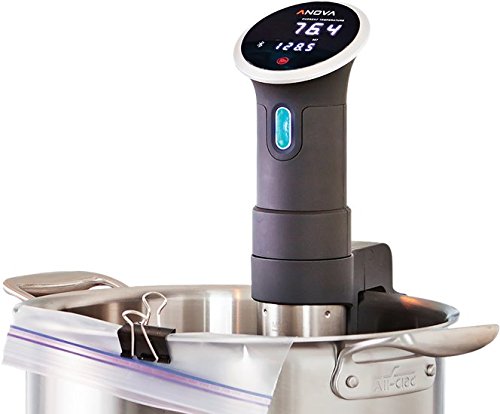 Cook like a pro with the Anova Culinary Sous Vide Precision Cooker, which is just $95 today. Get perfectly cooked meats of restaurant-quality. It's super easy to use. Just attach it to any pot, add water, and drop in your ingredients in a sealed bag. Super straightforward.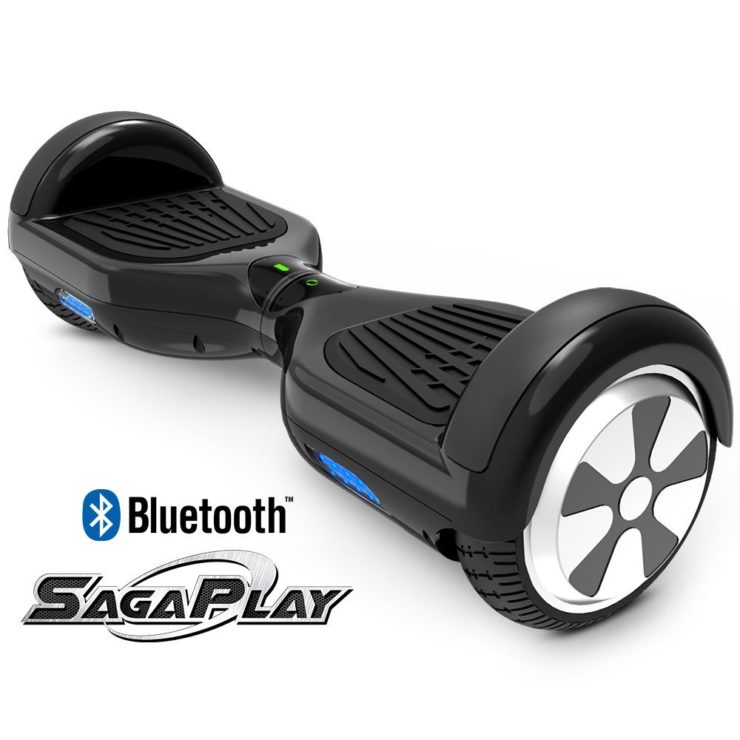 For your kid this Christmas (or for any adult who would like a convenient mode of transport). Here's the SagaPlay Pro Self-Balancing Scooter that can climb slopes and handle any terrain. It lasts for over an hour and can travel a 9-mile range.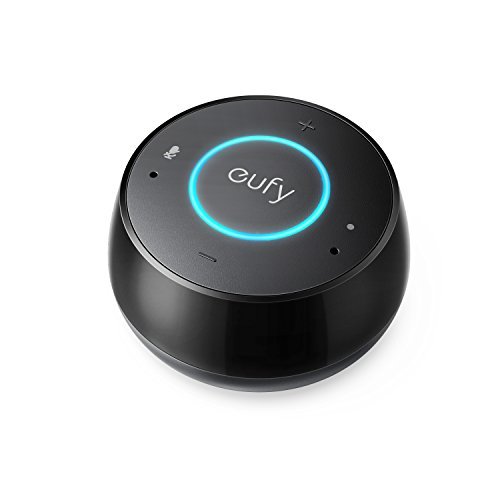 If you want a more affordable smart speaker that is also Alexa-compatible, try this Eufy Genie Smart Speaker. It's a voice-controlled speaker that can play your music, answer your questions, set schedules, report the weather, and more. It's only $20 today.