This is a sponsored post written by me on behalf of FreedomPop. All opinions are 100% mine. -Ed.
If you've fully paid for your smartphone, there's a good chance you're eligible to have it unlocked. This means that you can use your phone with any carrier of your choice, opening up a world of possibilities. By simply popping in a new SIM into your unlocked phone, you could access FreedomPop's service for instance and, as you're about to find out, get a bunch of stuff for very little money.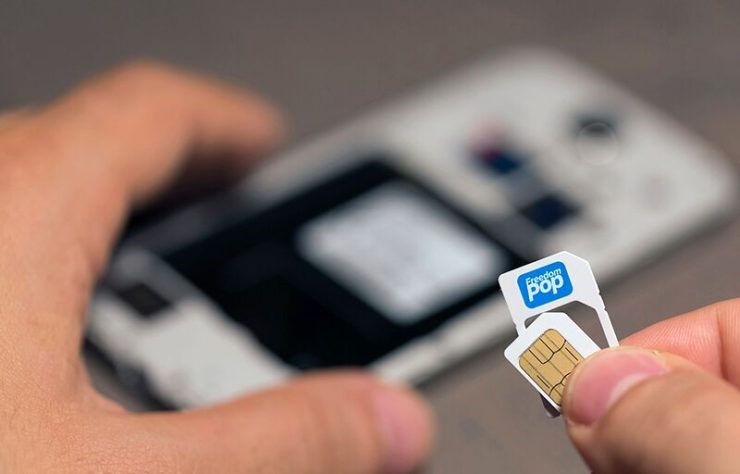 You'll be able to travel without worrying about paying a fortune for your carrier's roaming fees, for one. You won't be tied to a contract and you can cancel anytime, and you can keep your current phone number if you want. The deal works like this: for all of $5 you'll receive a SIM that comes with one month of service from FreedomPop, along with a bunch of other perks.
– Global 3-in-1 Sim Card Kit ($15.00 value)
– Global Unlimited Talk, Text, and 1GB Trial ($19.99/mo value)
– Premium Plus Trial ($7.99/mo value)
– Free Shipping ($14.99 value)
– Total value: $57.97, 91% Off
– Today's Special: $4.99 + Free Shipping
The nice thing about the company is that you'll get the same kind of coverage you would from the larger carriers, since they pay to use Sprint's towers. And after you're done with your free month trial, you can switch to their completely free plan that gives you 500 texts, 200 minutes, and 200MB each month! That's right, you can have cellphone service, including 200MB of data, for no money per month. If that's not enough for your needs though, you can upgrade to the $19.99 plan you had during your month trial, or a $39.99/mo plan with triple the data, 3GB.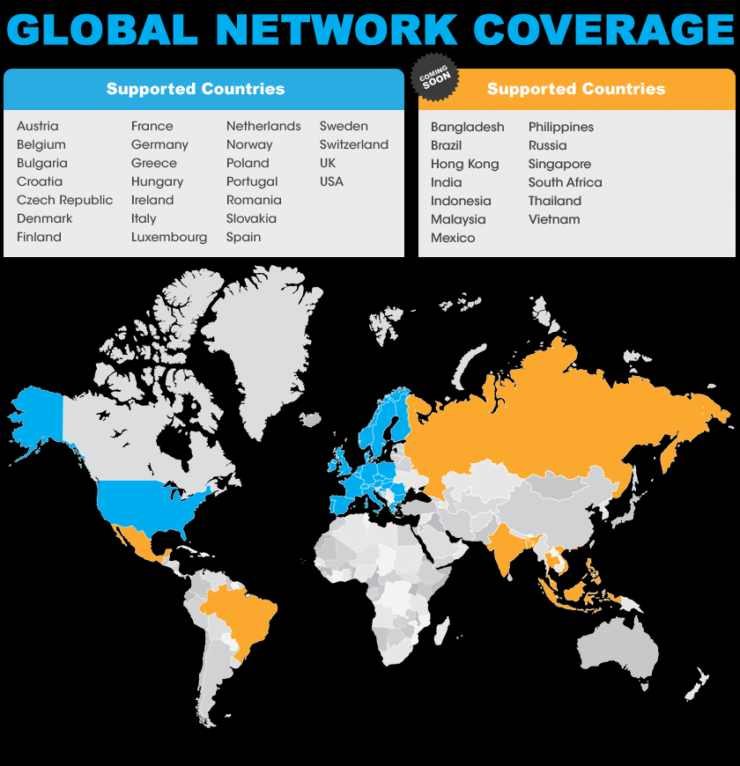 Here are some of FreedomPop's features:
– Compatible with most unlocked GSM AT&T and T-Mobile phones
– Use your phone around the world
– Free Basic Plan: 200 mins, 500 texts & 200MB
– No contract. No commitment. Cancel anytime.
– Free unlimited calling & texting between FreedomPop Phones
– High Speed HSPA+ and Nationwide 3G
– WiFi calling and texting from anywhere
– Get a new phone number or keep your own
– Free international calling from over 60 countries
– Earn additional free data every month by adding friends
– Earn unlimited free data by completing partner offers
– FreedomPop service currently only supports Android and Apple devices running Android 4.0+ and iOS 7.0+
– Sim ships activated
If you're looking for a less expensive way to stay connected, don't hesitate to check out FreedomPop.