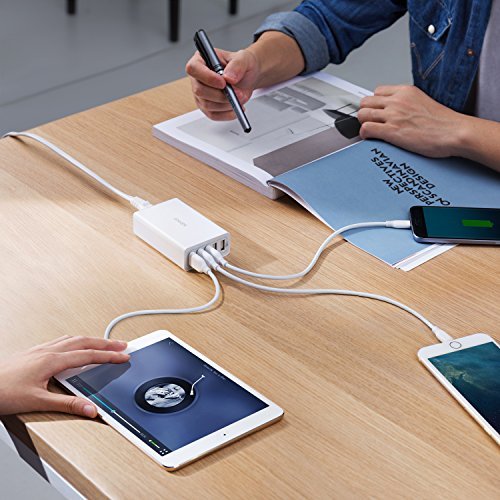 Do you sometimes wish you could just plug everything into your laptop for a quick charge? The charger heads can become bulky at times. The Anker 5-Port USB Charger is a neat way to simultaneously charge all of your devices and it's just $20 today.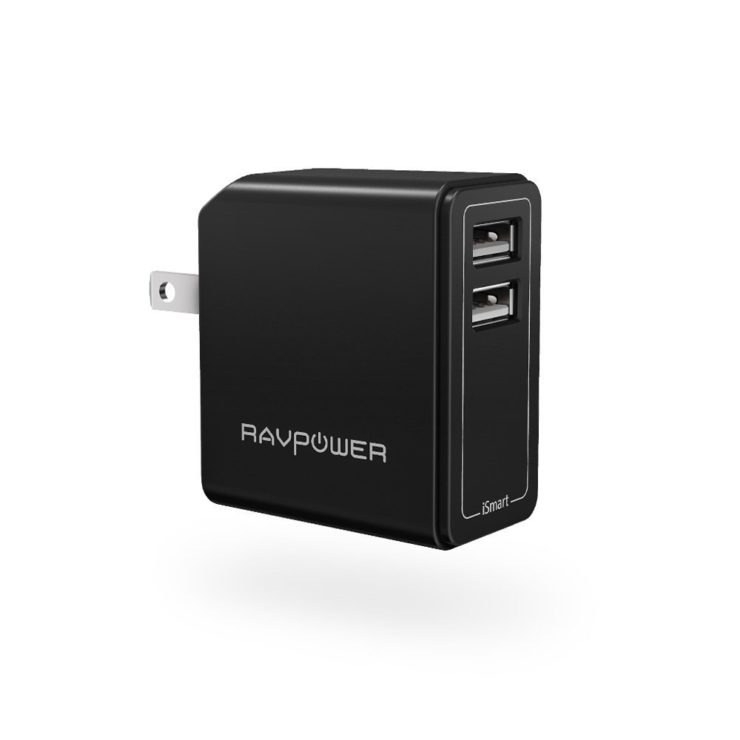 If you don't need much, you can settle for this RAVPower Wall Charger which has 2 USB ports. It also has a foldable plug, making it a perfect travel charging plug. It's at 80% off today with a price tag of just $8.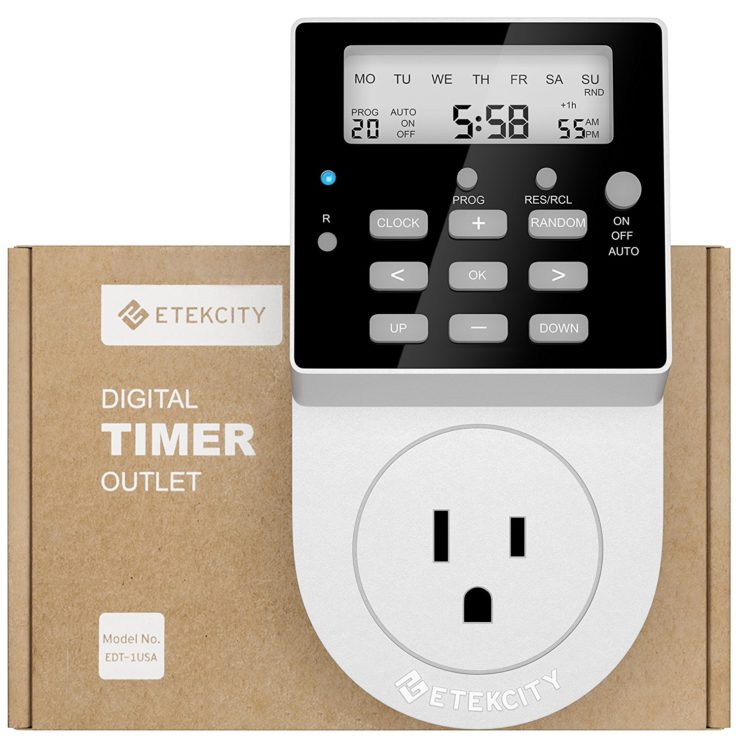 Lastly, here's this Etekcity Light Timer Outlet, Heavy-Duty Switch with Surge Protection. It's like your smart switch, but with this, you don't need your phone to program it. It comes with an interface where you can input up to 20 timer programs. And it can handle up to 1875 Watts or a load current of 15A. No wonder it's a #1 New Release in Amazon right now and it's only $13.