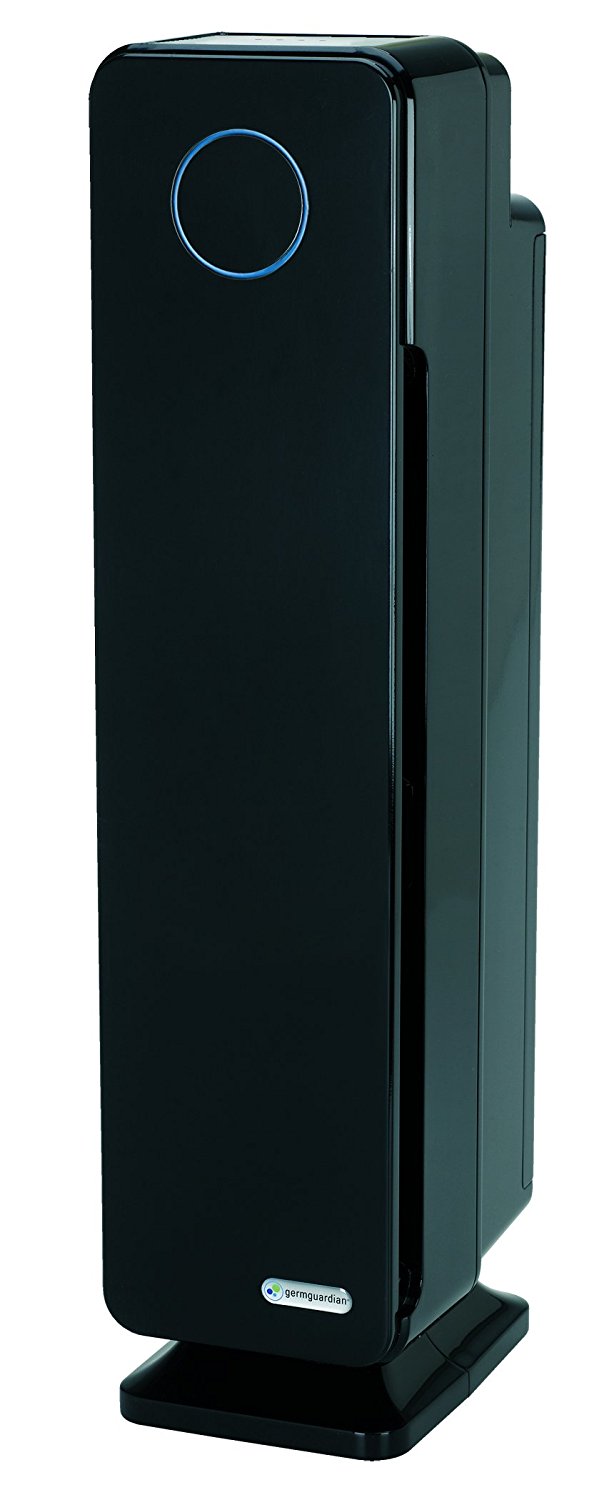 Breathe comfortably, knowing that your indoor air is fresh and clean. The GermGuardian Elite 4-in-1 Cleaning System has a HEPA Filter that captures 99.97% of dust and small allergens like pet dander, mold spores, plant pollen, and household dust. It is also equipped with UV-C light technology that kills airborne bacteria, viruses, germs, and mold spores. Get it for only $119 instead of $143 today.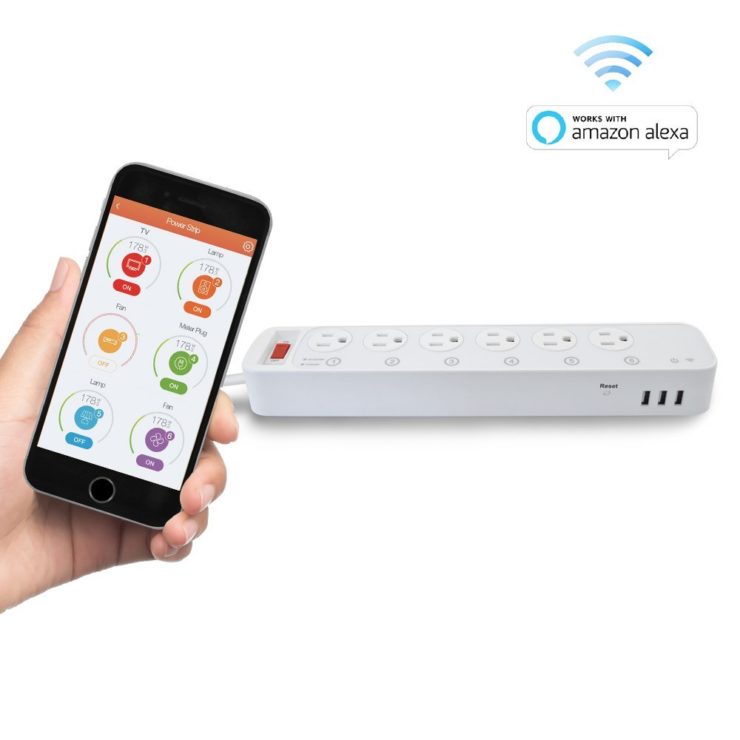 If you want to control your non-smart home appliances (or just too lazy to bend down to push the "on" button), this Digital Gadgets Multi-Outlet Smart Power Strip can do the work for you. It's is controllable via Wi-Fi and even works with Alexa for advanced home automation. You can also use the app to monitor the status and power usage. Plus, it has surge protection technology. It's at a 34% discount today with a $59.49 price tag.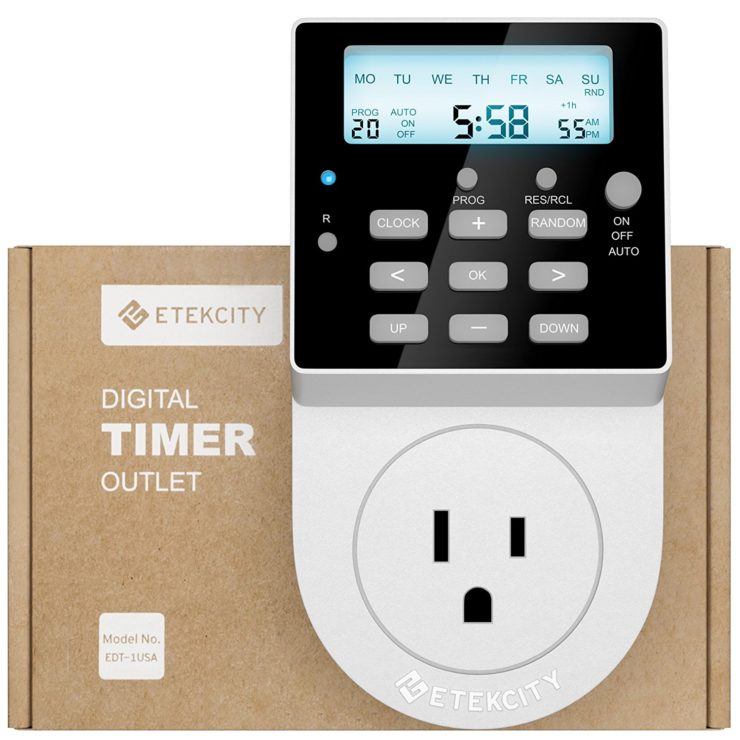 Now, if you want to control heavy-duty appliances, pick the Etekcity Light Timer Outlet. It can run up to 20 programs within a 7-day, 24-hour time frame and the battery (which runs for up to 6 months) can keep your settings saved without charging. Max load current for this is 15 A. Instead of $29.99, you can get it for only $13.99 today.