What can't you leave the house without? I'm sure most of you will answer power bank.
If you ever need more, there are a few on sale on Amazon today.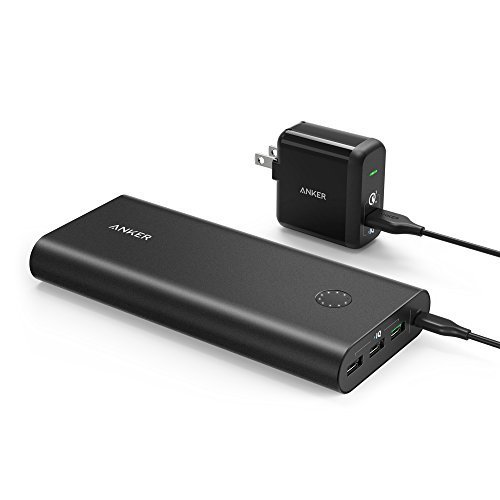 The excellently reviewed Anker PowerCore+ 26800 is a high-capacity power bank that can charge your iPhone 6s 9 times, your Galaxy s6 over 7 times or your MacBook more than thrice. Its PowerCore+ technology charges compatible devices up to 85% faster too. Get it at a 53% discount (only $70) today. If you buy 1, you also get a discount on a second item. Details here.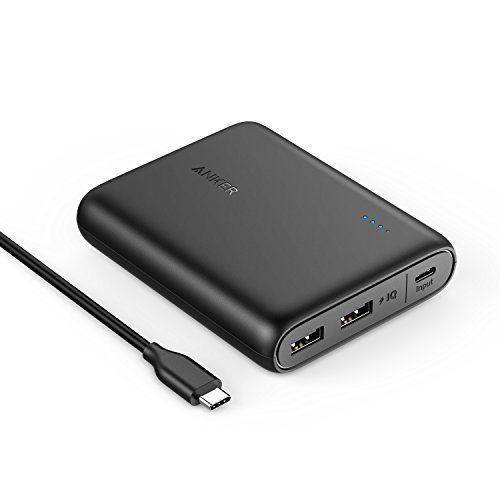 Another power bank on sale is this Anker PowerCore 13000 C. The compact 2-port power bank is well-loved by its reviewers because of its handheld size and high-speed charging. Get it for only $28 instead of $80 today.
If you're after a super small power charger that's enough to recharge your smartphone at least once, then the RAVPower Luster Mini External Battery Bank is the ideal one for you. With a 3350 mAh capacity, it provides an additional 14 hours of talk time or 90 hours of music playback for your phone. It can fit inside the mini pocket of your pants! Yes, it is the smallest charger to date.