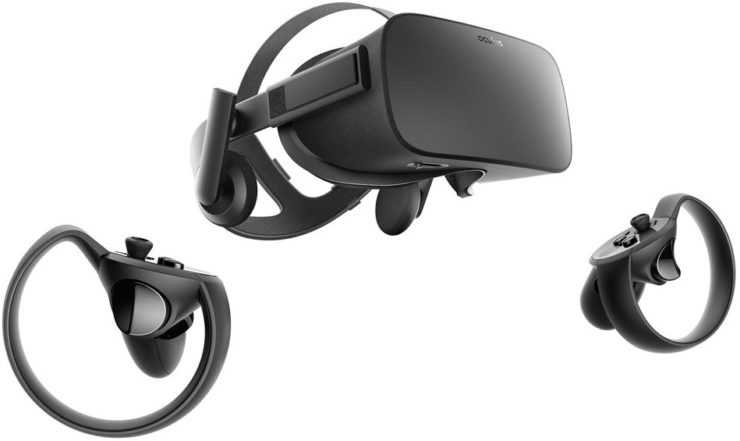 Behold, the Oculus Rift + Touch Virtual Reality System is now available for pre-order at 20% off, making the original $499 bundle sell off for only $399. This is your chance to experience low-latency for an unparalleled VR immersion. You also get 6 free game titles! It's a total win.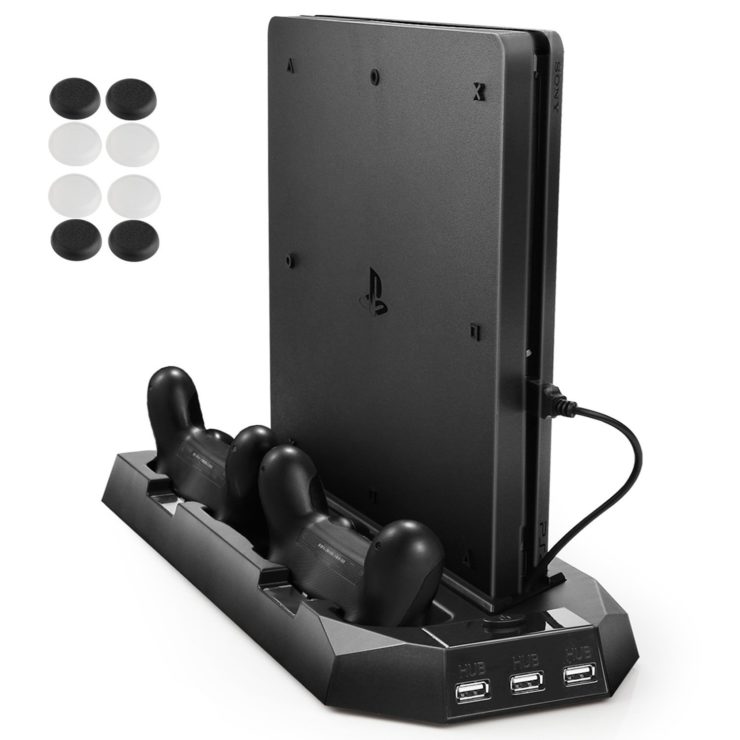 Can't keep your hands off your PS4? Get this Pecham Vertical Stand and Charging Station to keep your console functional and well-cared. There are 2 built-in fans that help dissipate the heat and prevent overheating. Plus, the stand can charge your 2 controllers simultaneously, saving you more time for game play.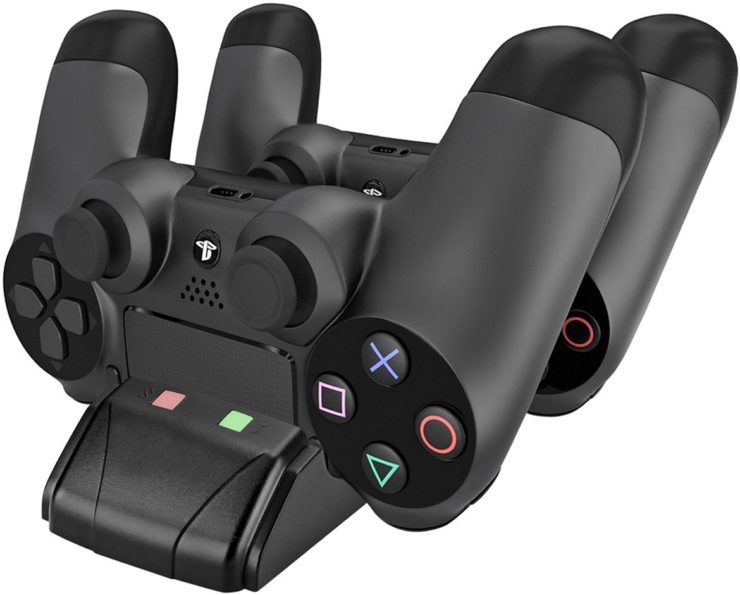 Lastly, there's the Pecham DualShock Controller Charger Dock. Get this if you just want a dock for your controllers. It simultaneously charges both of your controllers and it can be carried to anywhere. Together with the purchase, you'll get a USB cable and 4 white and 4 black thumb grips for your controller joysticks.