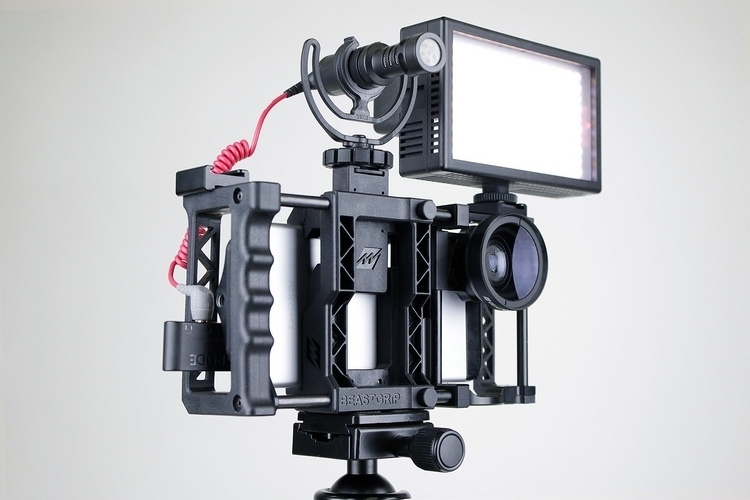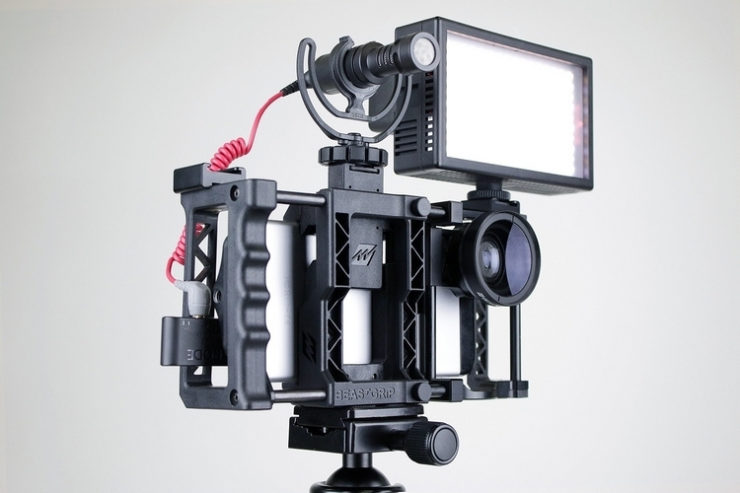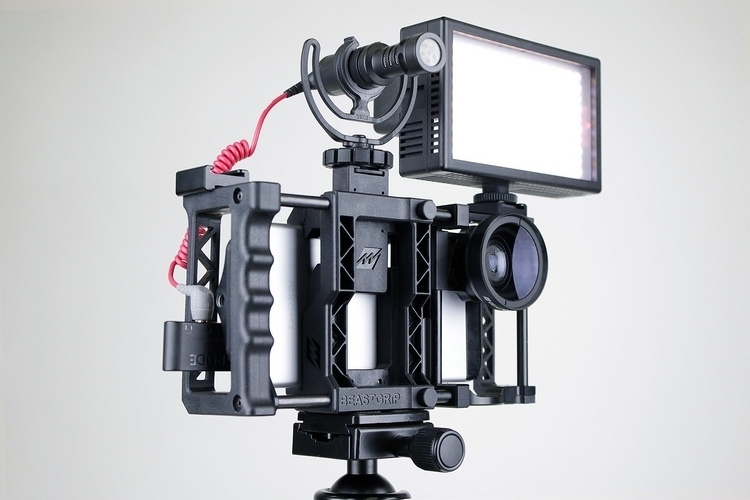 The sensor packed inside most modern smartphones is pretty decent. It's not full-frame dSRL decent, sure, but the limiting factor in the quality of smartphone pics these days lies more often in the lack of other features, rather than in the sensor. So the Beastgrip Pro is there to help you up your phone photography skills.
It gives you a stable frame that makes it easier to handle your camera when shooting photos and videos, along with mounts for adding accessories. Plus, it works with almost every smartphone in existence. It comes with five 1/4?-20 UNC mounts for adding tripods, microphones, and other accessories. There's also a cold shoe mount and a three-axis, adjustable 37mm threaded mount for pairing it with any compatible filters and lenses. In other words, this rig will let you do some serious photography with your phone.

You can also get optional accessories like a wide-angle lens, a fisheye lens, and a DOF attachment for using the BeastGrip Pro with full-sized SLR lenses.
The Beastgrip Pro alone will set you back a relatively modest $139, but of course that's without any of the accessories. Think of this item as a frame that opens the door to some serious expansion of your phone's photographing abilities.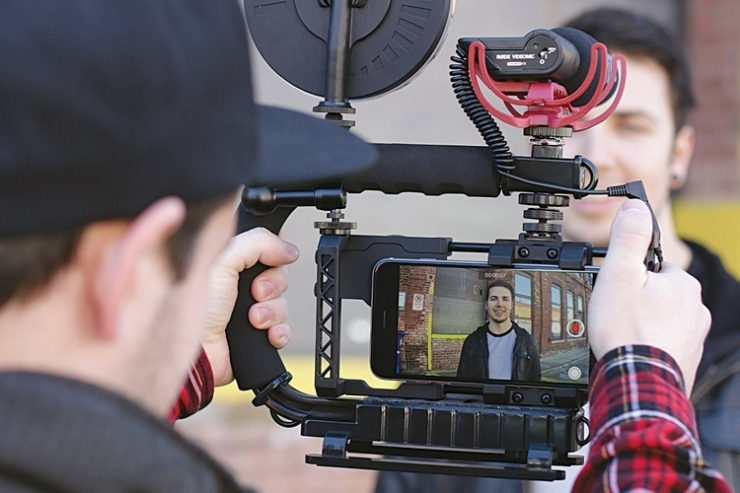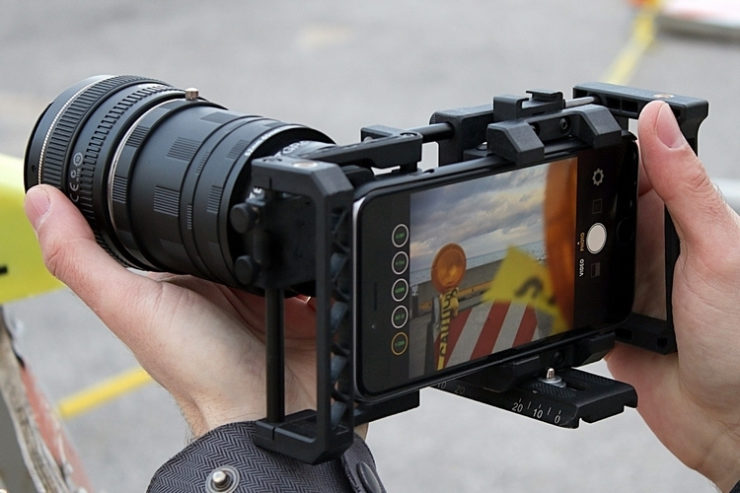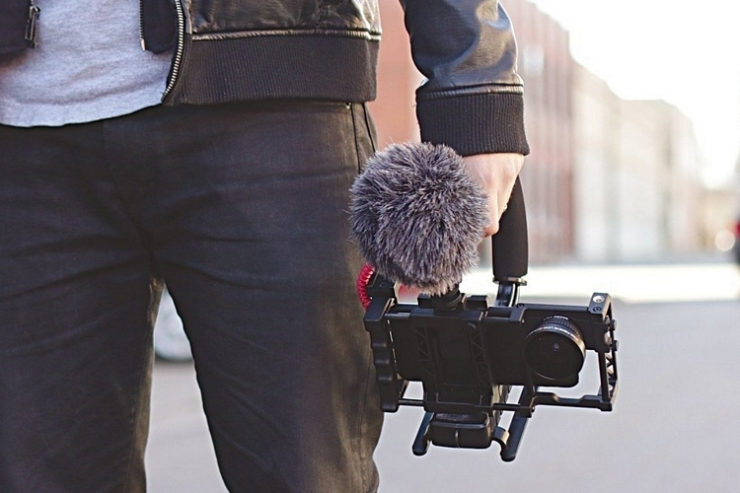 [ Product Page ] VIA [ Technabob ]
[stackCommerce layout="3″ count="6″ sort="best_sellers"][/stackCommerce]