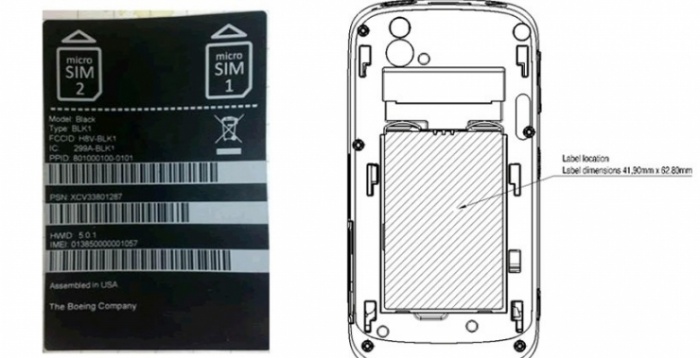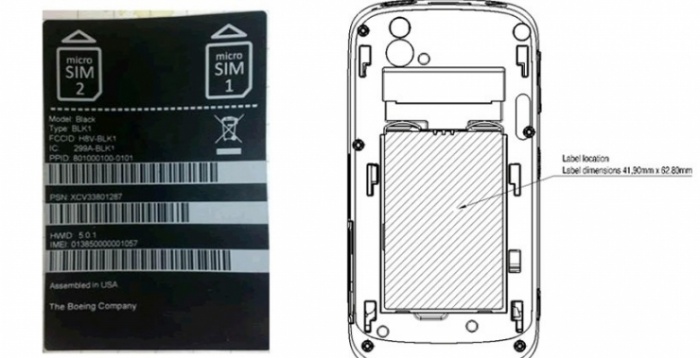 Boeing has a top-secret phone in the works, and unfortunately it's going to stay top-secret until its completion because it's only going to be sold to government agencies. Dubbed as "Black," it's a smartphone that has a self-destruct feature when it's tampered with, so the secrets and data it holds will remain a secret forever.
Boeing's Bruce Olcott explains that the phone "will be sold primarily to government agencies and companies engaged in contractual activities with those agencies that are related to defense and homeland security. The device will be marketed and sold in a manner such that low-level technical and operational information about the product will not be provided to the general public."
The phone will reportedly come with dual SIM card slots, a removable battery, and Wi-Fi and Bluetooth capabilities. The phone will be able to operate on the GSM, WCDMA and LTE networks.
VIA [ Dvice ]