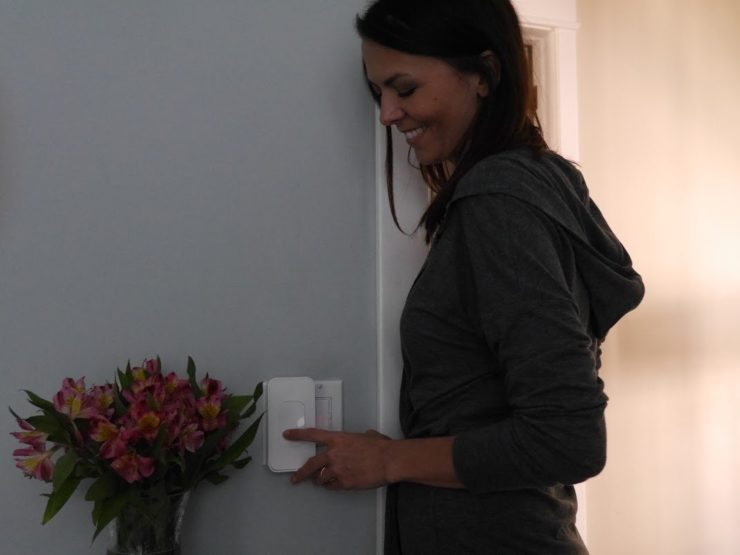 So you're thinking of making your house smart? Great decision! Going smart will give you convenience and peace of mind. It will also give you more time to spend on things that actually matter.
For new smart home converts, we always encourage you to start with light and simple automation. Easy always does it. Get a thorough primer of what it's like to have a smart home without the hardcore installation first.
In fact, we have compiled a list of easy products which can easily transform your house into a smart one. Here are some.
Light switches

You can still keep your old "dumb" switch. Just place the Switchmate Smart Light Switch on top of it and you can already control it on your smartphone. It uses magnetic forces to attach and is ready to use. You can also replace your "dumb" switch with Wi-Fi switches from WeMo and TP-Link if you like.

Smart sockets

As for making your lights smart, use the smart sockets from Emberlight, iDevices, and LampChamp. Just plug in your "dumb" incandescent, CFL or LED bulbs into these sockets and viola, you got yourself an instant automated lighting system.

Smart plugs 

Smart plugs are smart home staples that turn almost all your electronic devices smart! Just plug in your lamp, TV, hair iron (which you always forget to turn off before you go) or any other devices and schedule their switching times on your smartphone.
Sounds easy, right? Converting your home into a smart one is not that complicated. Don't be too overwhelmed. Join the smart home revolution easily with our suggested devices above.
Want to know more details about these products?