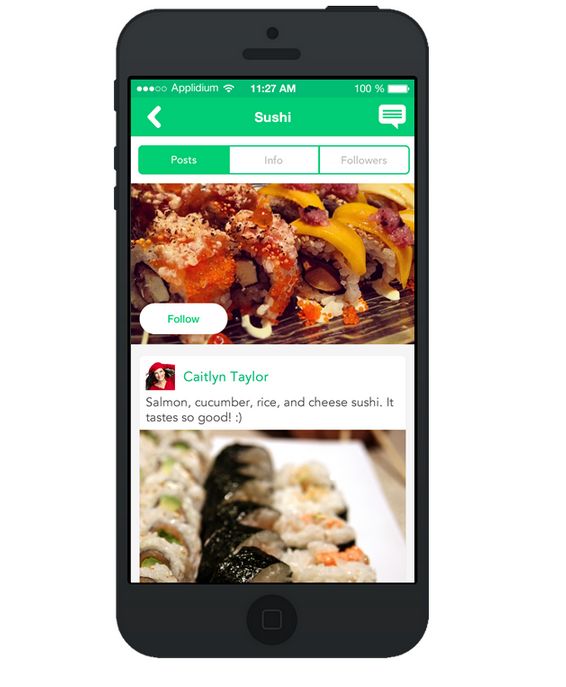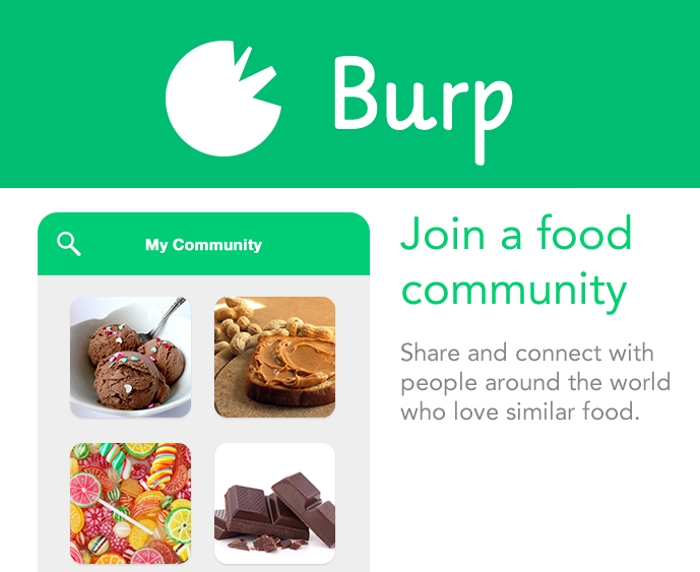 People are always posting food shots on Instagram and other social networks. However, Facebook and IG aren't exactly teeming with foodies who might appreciate all the food shots that people are uploading from all over. The solution? A dedicated community called Burp where foodies, chefs, amateur cooks, and food lovers can unite and share their love for food.
Its founders goals are summed up pretty succinctly below:
People need a way to share their food experiences. People need an outlet to announce their food discoveries. People also need a way to discover different types of food. Our goal is to do just those and become the medium that people use to further the food tech revolution.

Aside from joining communities, you can also start your own if you don't see any that you'd like to join. On Burp, you'll be able to share photos, tips, reviews, and virtually anything else under the sun–as long as it has to do with food, that is.
If this sounds like a movement that you want to be a part of, then you can pledge to make Burp into a reality on Kickstarter.