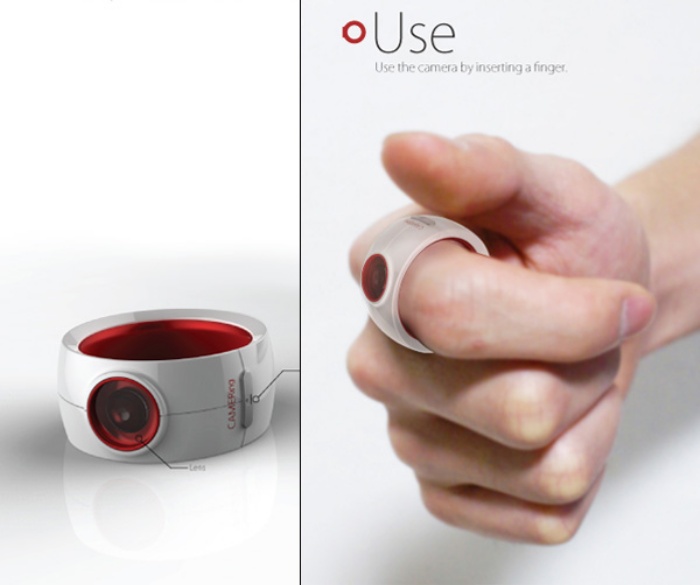 People have been obsessed with stealthy gadgets even before James Bond came along. So it was to be expected that interest in these gadgets would soar when he finally did hit the big screen with all the ingenious stuff that Q supplied him with. Pens with video recorders, glasses with homing devices, and guns that only fire if the right person is holding it? Yeah, we've seen them all.
But another one to add to the list is the CAMERing. I think its name pretty much says it all, really, since it's basically a ring with a camera cleverly embedded into it.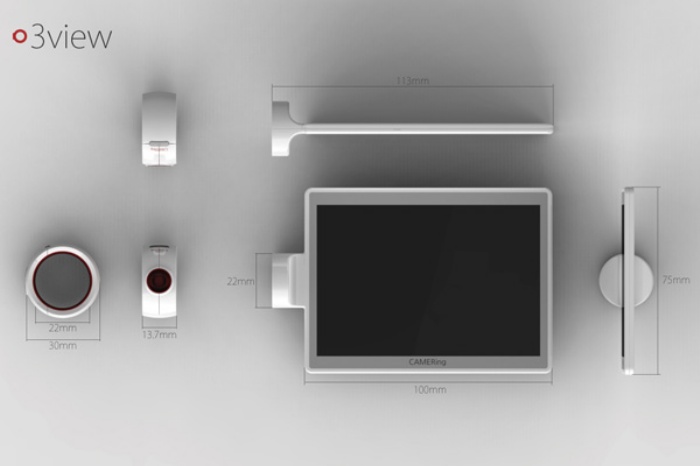 The CAMERing was designed to be a discreet digital camera that'll allow its wearer to take photos on the sly. The camera ring is meant to work with a platform that runs on tablets, which lets the user browse the shots that have already been taken earlier.
The CAMERing, which happens to be a 2012 iF Design Talents entry, was designed by Hyeonsik Studio and Jeon Yengwon.
VIA [ Yanko Design ]