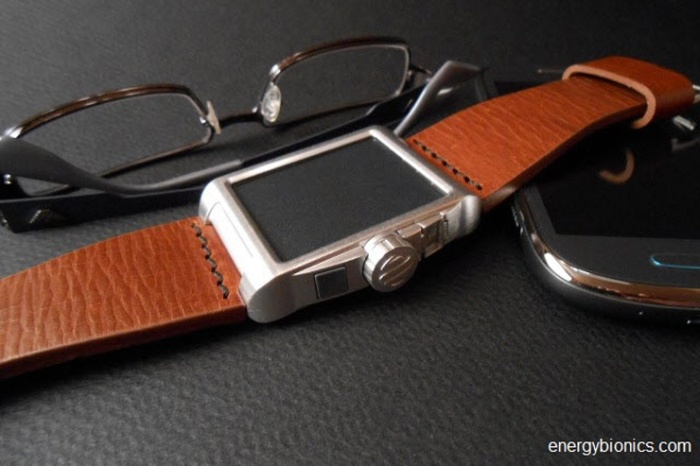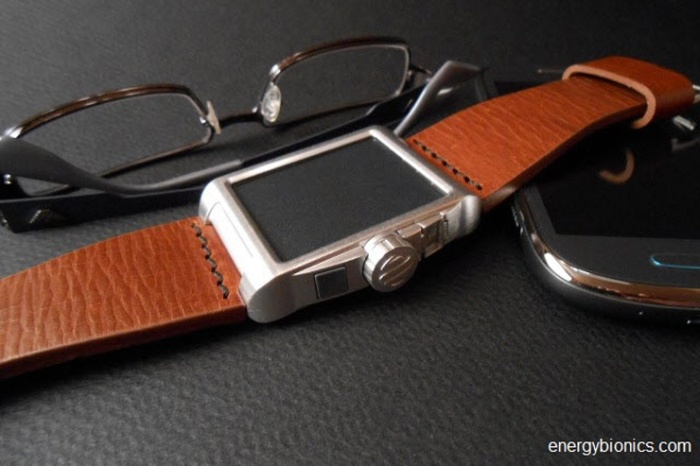 Power banks come in handy when you need to recharge your device and are nowhere near a power outlet. Phone cases with built-in battery packs are another option, but they're limited in availability to certain models only. An alternative to these is the Carbon solar watch by Energy Bionics.
Aside from being a classic-looking timepiece, it also functions as a backup power source for your smartphone or mobile devices that charge via a microUSB port.
The Carbon has a built-in 800mAh battery that can give you up to three hours of additional talk time, which is definitely more than enough power to make a few emergency calls or send emails. The coolest part? The watch charges via the solar panels on its surface (for the digital version) and via a solar panel underneath it (for the analog version.)
The Carbon is currently up for funding on Kickstarter, where a minimum pledge of $115 will get you one of your very own.
VIA [ Dvice ]