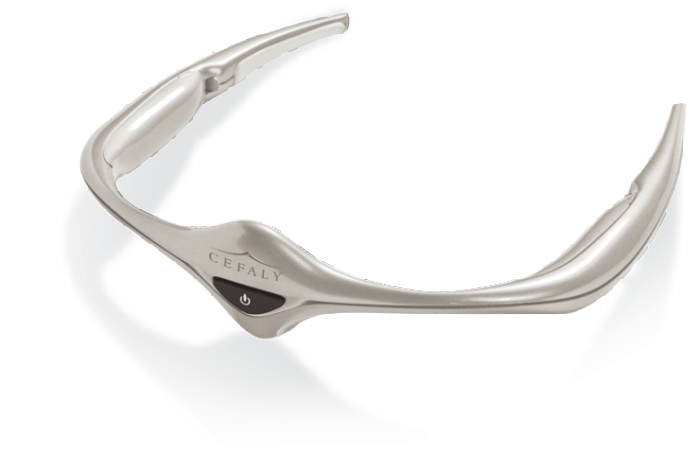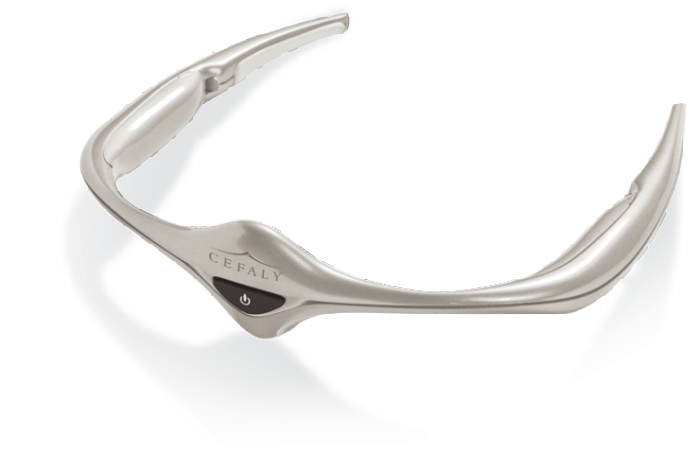 Headaches are a pain, both literally and figuratively. Much as you'd like to work, exercise, or even just watch a TV show, oftentimes a headache will compel you to either rest or sleep because it makes doing whatever become a huge challenge. But how awesome would it be to have an instant cure to headaches without having to pop any pills?
That's what Cefaly is here for. It was recently approved by the FDA and it's basically a battery-powered plastic headband that sends electric pulses to one of your nerves (specifically, the trigeminal nerve). A randomized study reported that participants experienced fewer headaches with such electrical stimulation–about 71%, which is an impressive figure.
You can find more information about Cefaly here.
VIA [ Dvice ]