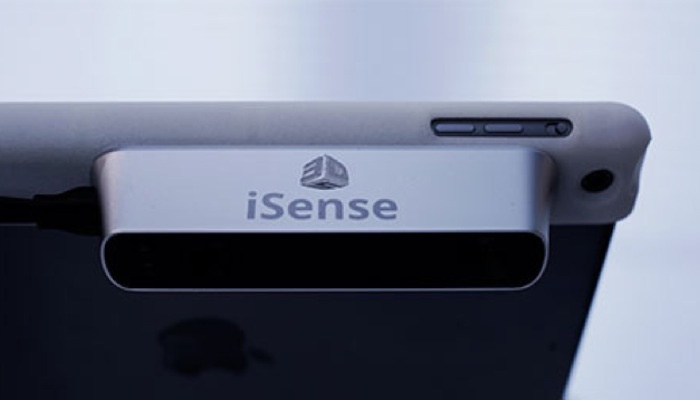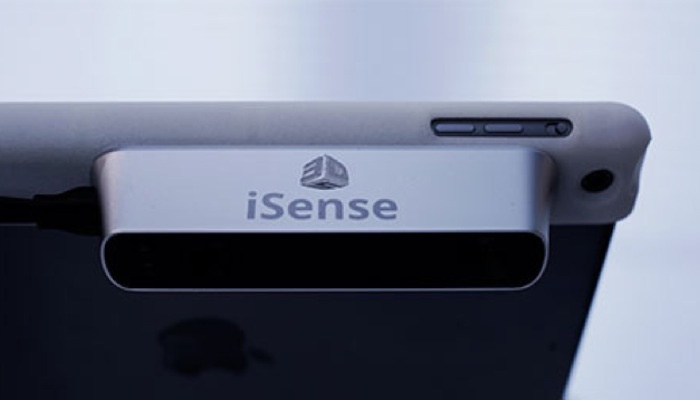 Now you can do more with your iPad with the iSense. It's a 3D scanner for the iPad by 3D Systems which will be launching later this year. It was designed with convenience in mind, as users simply have to snap the device onto their iPads and it'll be good to go. The iSense will be compatible with apps that are made for Occipital's Structure Sensor and is ideal for applications in physical photography.
Rajeev Kulkarni of Consumer Products explains: "iSense has the most diversity in its class for scan size and can capture everything from a delicious cupcake to a full body selfie, processing in seconds to a 3D printable, and comes with powerful, intuitive software that lets the user crop and enhance with easy and automated tools."
On usage, he adds: "Users simply attach the iSense to an iPad, and they can literally walk around and scan entire objects or environments obtaining a photorealistic copy of the real thing. iSense is powered by the same software as 3DS' popular Sense scanner."
The 3D Systems iSense will be priced at $500.
VIA [ Engadget ]