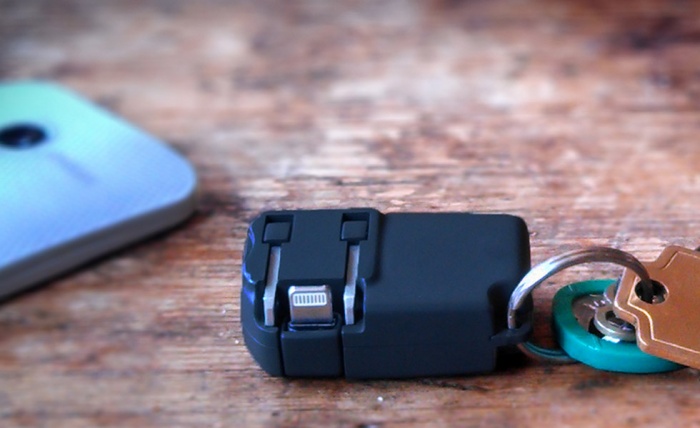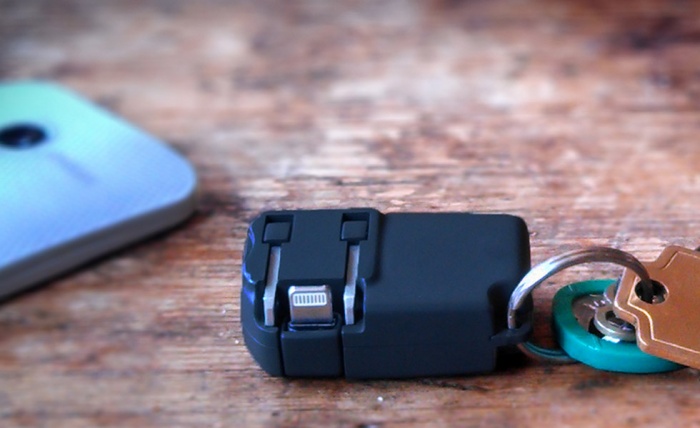 You've got your power bank for emergencies. But when there's a socket in the area, then leave your power bank for the real emergencies and bring out the Chargerito. It's a super small yet super functional portable charger that you can hang on your key ring along with your keys. That way, you'll have it with you anytime, anywhere, so you can charge your devices when you need to.
The prongs fit into most standard sockets and the Chargerito has adaptors for both micro USB and Lighting-compatible devices. Another bonus feature? It even comes with a built-in bottle opener. What more can you ask for?
The Chargerito is available for pre-order for $19.
[ Product Page ] VIA [ Gear Hungry ]