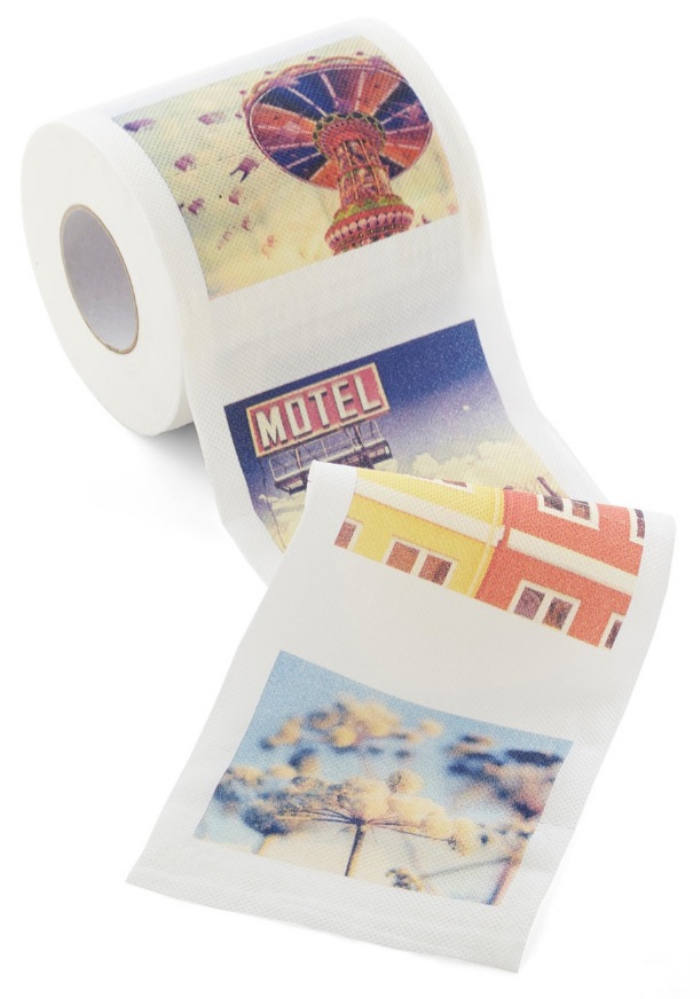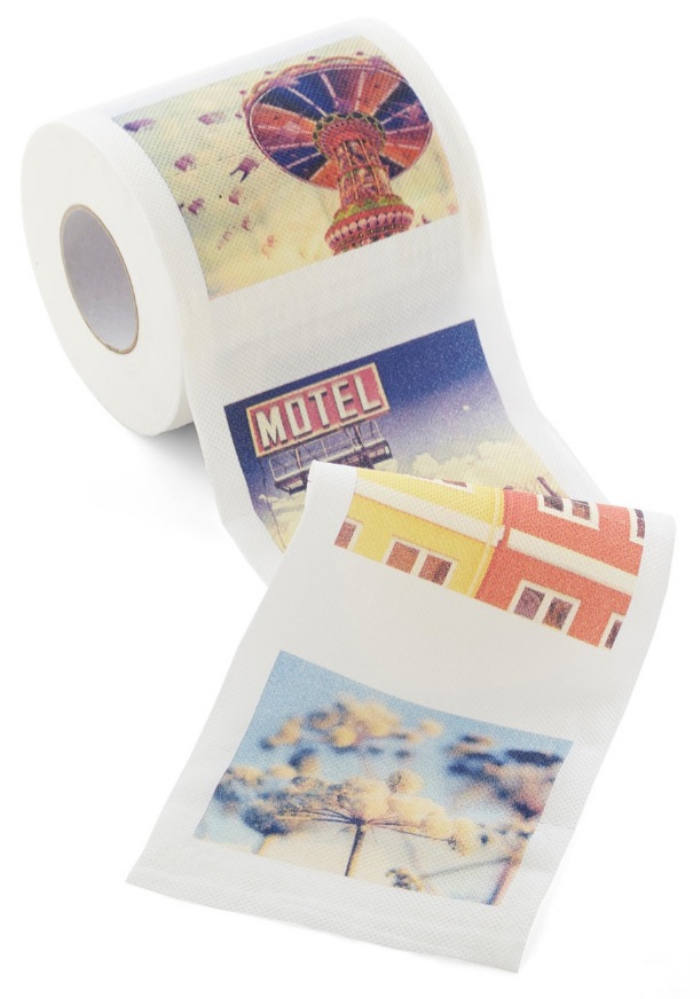 Here's the perfect pair to the that Polaroid-inspired toilet paper holder that was so popular among fans of instant photography: the Developing Your Decor Photo Toilet Tissue paper. Each square has a vintage-looking image printed on it–kind of like the pictures you get from a Polaroid or an Instax. You probably wouldn't use this to wipe your bottom because it might seem like such a waste, but hey, you only live once and who else can say they've wiped their bottoms with such a classic roll?
Pair it with the Polaroid Toilet Paper Holder for some instant awesomeness.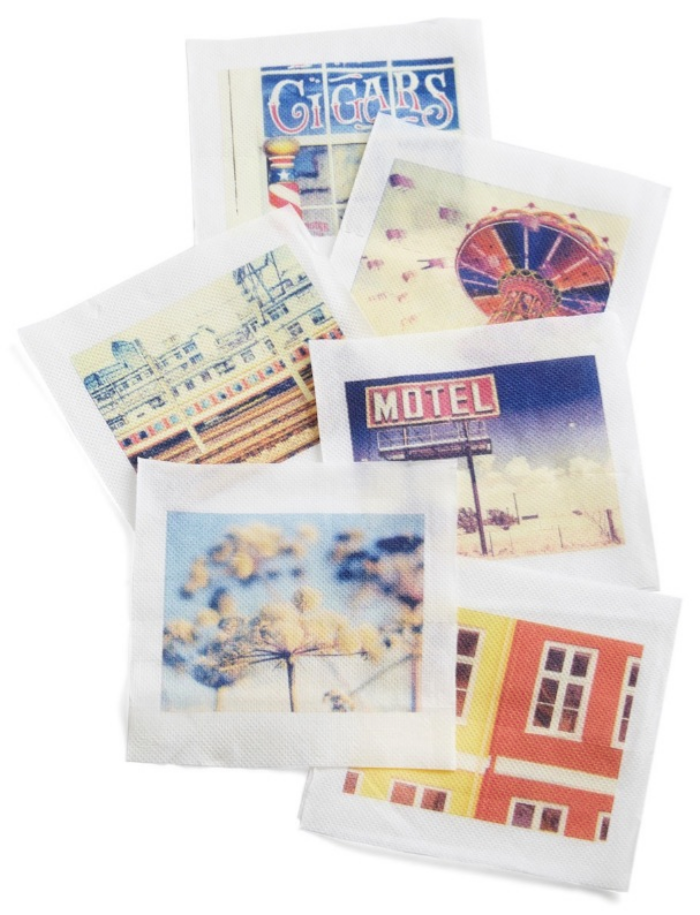 Each roll of the Developing Your Decor' Photo Toilet Tissue retails for $5.99.
[ Product Page ] VIA [ Holy Cool ]