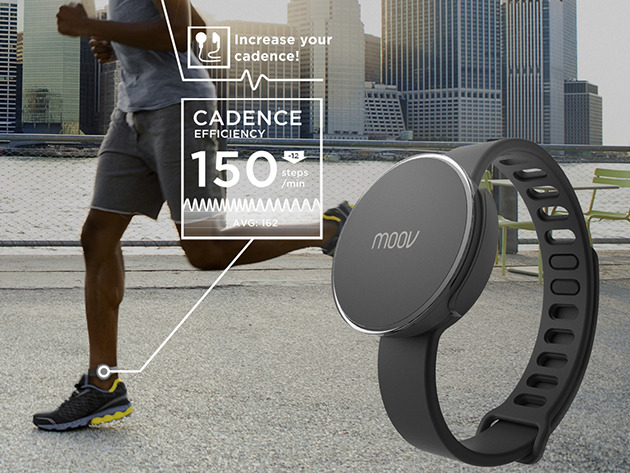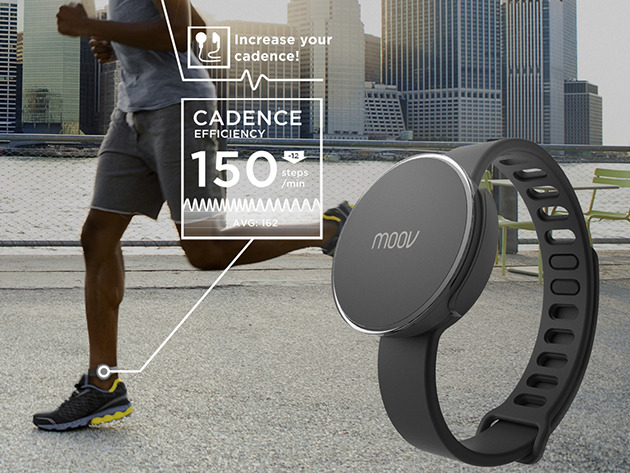 Most of the time we like to describe the items ourselves, but we feel like StackCommerce's copy is just perfect as it is, so we'll paste it here, if yawl don't mind. You're looking at a deal on the MOOV Wearable Fitness Coach. What's that, you say?
Moov doesn't just track your distance and calories, its intelligent motion detectors reconstruct your movements in 3D to give real-time performance insights. The Moov tells you what you're doing wrong, and how to correct it while giving you the inspiration to get in in the best shape of your life.

– 9-axis precision motion sensors (used in aerospace technology) to capture exact athletic movement
– Scientifically-designed hyper-intelligent coaching programs
– Settings for specific workout variations such as: run, walk, cardio boxing, swimming, body weight, etc
There are lots of fitness trackers out there, but MOOV is priced to, well, move (see what we did there?) at $69, down from its usual $89.