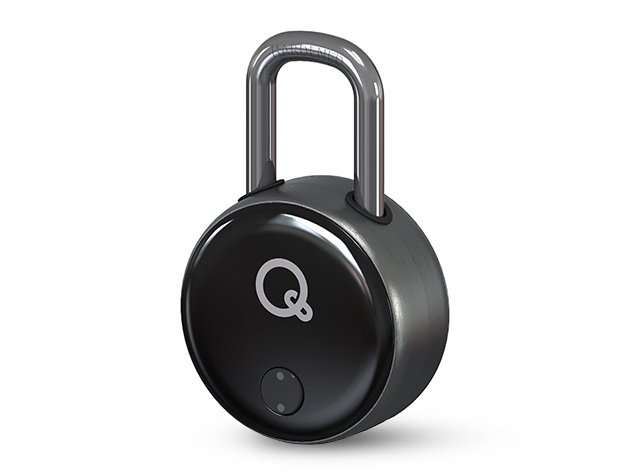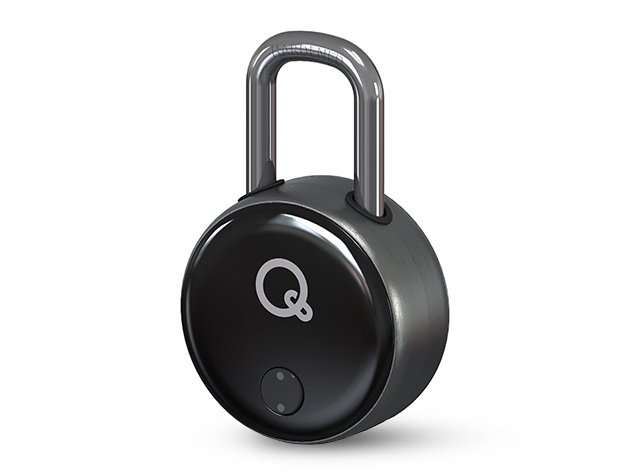 It's not that inserting a key into your lock and twisting is such a time consuming affair. It's just that if you can save those 5 seconds, while getting to play with a higher-tech version of an old product, then why not? The QuickLock is a padlock that opens up without needing a physical key:
A next-generation lock like no other, Quicklock features advanced, built-in wireless capabilities. Forget old fashioned codes, open your Quicklock with a choice of three simple options—from your phone to a handy key ring. On top of that, Quicklock allows an unlimited number of people to set up access with their phones so keys and codes aren't being passed around like candy.

– Made of die cast zinc alloy, rendering it virtually indestructible
– Allows for one-click or one-swipe access via a fob or ring (sold separately), a card, or smartphone
– Includes convenient access for multiple people: works w/ up to 50 wireless NFC keys & an unlimited number of phones
– Prevents having to remember combinations or locate keys for your locks
– Provides battery life for up to two years on one charge
– Charges via a micro USB cable
So yeah, basic locks work just fine. But you got some pretty neat added functionality here. And what would normally be $60 is $48.99 after today's deal, so trying something new won't break the bank.