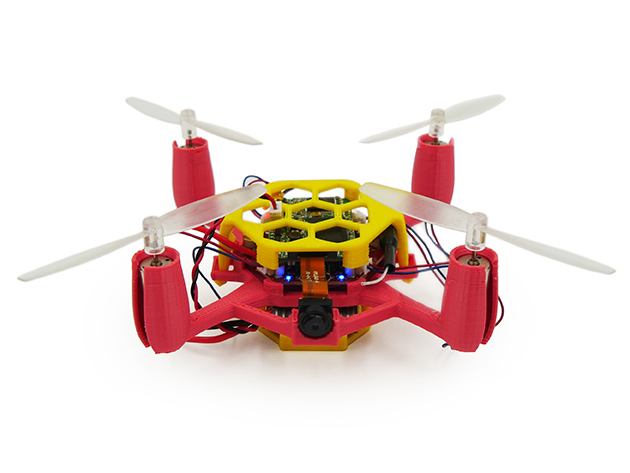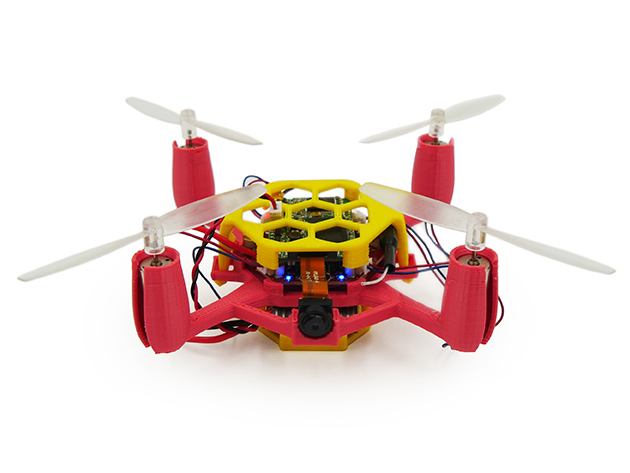 Drones, drones, drones. The fad doesn't seem to die down, but it's nice to see at least a little bit of variety in the various offerings hitting the market. The FlexBot DIY Camera-Drone Kit changes things up a bit by allowing you to custom build your own drone.
This DIY quadcopter kit comes with all of the essential drone components unassembled, so that you can build the custom drone of your dreams. You can even sketch and print your own shells to give it a true personal edge. Then, use your phone to pilot your creation, and record the epic footage to prove it.

– Build your own fully-operational drone from scratch
– Use your smartphone as a remote thanks to gravity sensors
– Control your quadcopter's movement w/ your phone or tablet
– Mount 3D-printed shells directly to the circuit board
– Design & print your own shells
– Snaps pics from the air w/ the Wi-Fi cam
– Download the app to control gravity sensors, record video, take photos & more
Normally $149, it's $99 after today's deal, shipped for free.