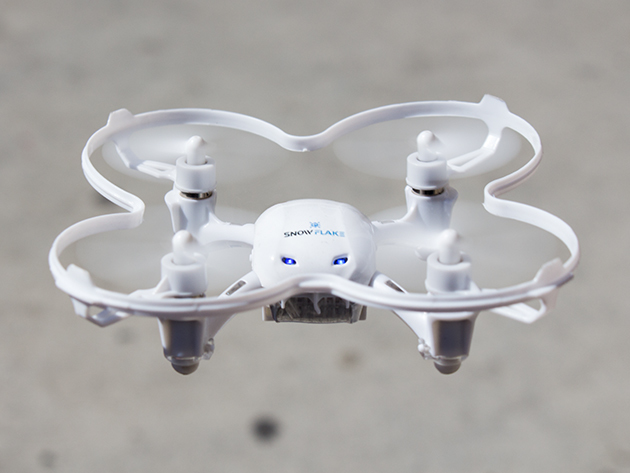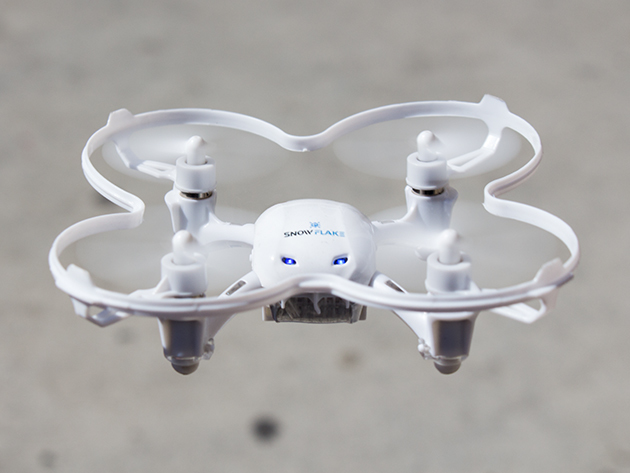 Black Friday is coming early at OhGizmo! First, let us tell you about the Snowflake Stealth Drone. It's a cool quadcopter drone that fits in the palm of your hand.
The Snowflake's smooth maneuvers, flawless 4-way flips, and 360?rolls in any direction make it truly best in class. Soar, hover, flip, and tilt with ease or join a fleet of drones, thanks to advanced anti-collision technology. This fun quadcopter, with its durable design and gyro-stabilization, is fit for any terrain and any pilot ready to hit the skies.

– 6-axis gyro technology for smooth & steady flight
– High-speed mode for outdoor racing
– 4 multi-color LED lights to navigate the night's sky
– 2.4 technology to avoid multi-drone collision
– 4 safety-protected propellers for crash recovery
– 4CH digital proportional RC system for indoor & outdoor flight
So what's cool is that instead of paying the usual $100, you can get it for only $34.99 today!
Also, we have a dedicated page for Early Black Friday deals. Just use coupon code "EARLY10" for 10% off on everything you see!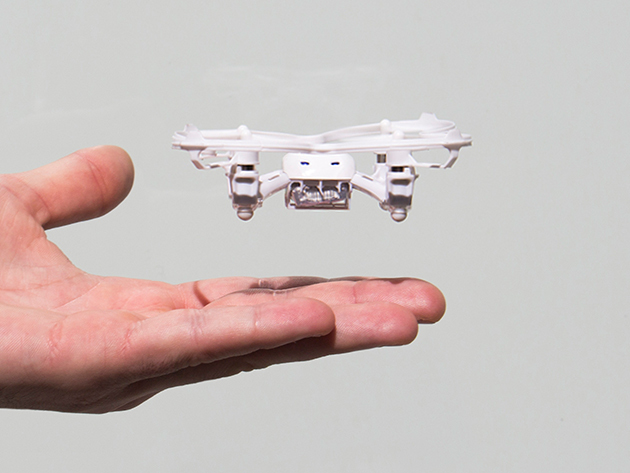 [ Get the Snowflake Stealth Drone ]
[ Check Out Our Early Black Friday Page (10% off "EARLY10" coupon) ]