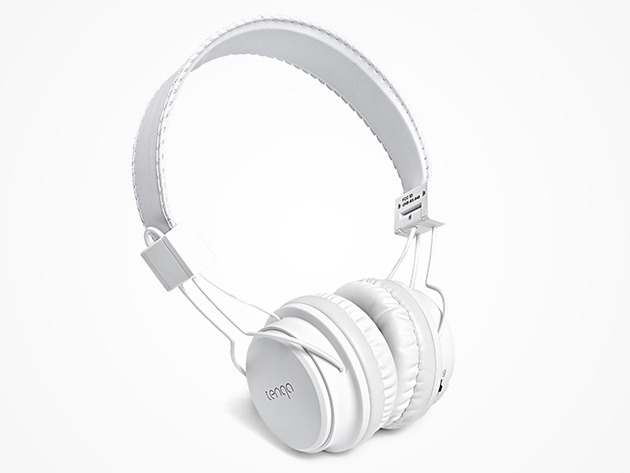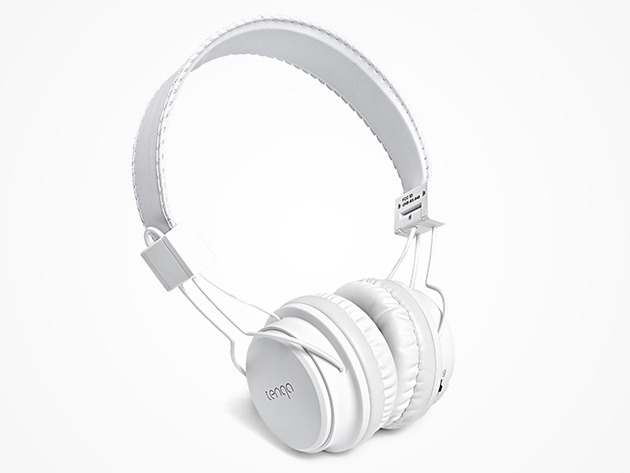 You guys seem to have enjoyed the FRESHeBUDS Bluetooth Earbuds we wrote about the other day. The were $30 Bluetooth buds, which is a great price point for that sort of item. But what if you're not into sticking stuff into your ears? The REMXD On-Ear Bluetooth Headphones are $35!
Tuck your smartphone or MP3 device away safely, and go about your business to the beat of your own playlist with 33 expansive feet of Bluetooth connectivity. These high-quality, well-designed headphones support hands-free calls and uninterrupted audio for up to 15 hours of straight playtime on one charge. Enjoy a wire-free, tangle-free, listening experience with the one and only REMXD On-Ear Bluetooth Headphones.

– Enjoy the 33-ft Bluetooth range capability
– Answer calls, adjust volume or switch songs w/ controls located on the headset
– Customize the fit w/ the adjustable headset
– Utilize the simple controls right on the headphones to easily change tracks & set your volume
– Get 15 hours of listening time or 160 hours of standby time on one charge
What you would normally have to pay $60 for is yours for only $35, shipped for free as always.