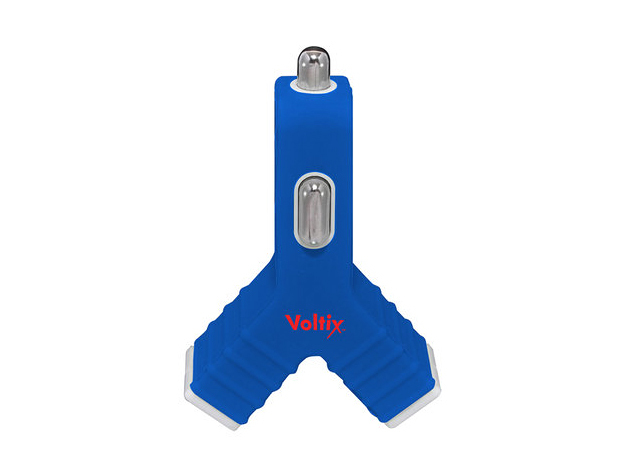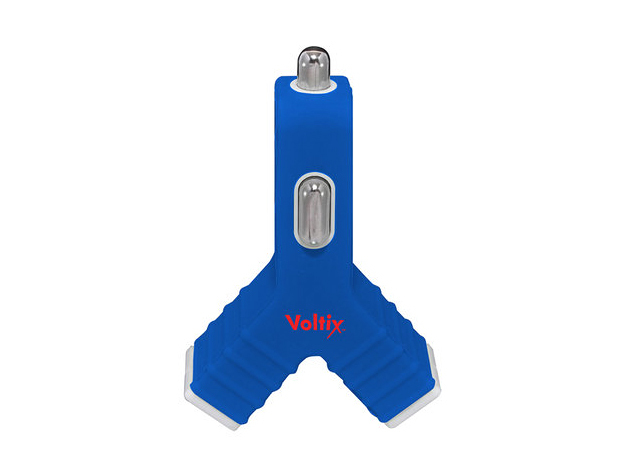 Arguing with the spouse to decide who gets to charge their iPhone in the car? Don't. For $10, you can get the Voltix Dual USB Car Charger and both of you will be happy.
Don't find yourself on the road with a dead phone, no GPS, no music, and no way to call for help. Keep the ultra-compact Voltix charger handy and you can power up any USB-capable device while you're getting to where you need to go. With its dual-port design, Voltix will even charge the driver and passenger's devices simultaneously so no one ends up with road rage.

– Extremely compact design
– Works w/ any USB cables
– High capacity of 1000mAh per port for fast dual charging
– Charges smartphones & tablets quickly
You're looking at $10, which isn't even the price of two Starbucks items. Normally $20, this is a heck of a deal.