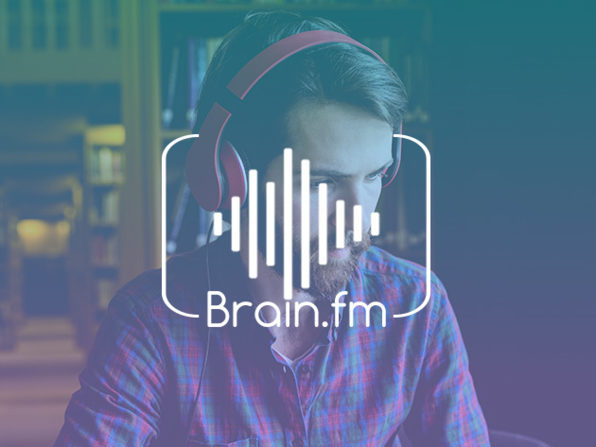 Getting any sort of productive work done usually requires focus and concentration. You can try playing some music to help you in this, but sometimes the selection ends up distracting you more than anything. With this Brain.fm Lifetime Subscription, you'll access specially curated playlists designed to help you focus.
Distractions are everywhere, even in your ears when you're trying to shut the world out with music. You just can't always trust yourself or your favorite apps to deliver the most productive audio options, and that's why Brain.fm was created. Brain.fm uses AI and a wealth of neurological research to stream the best background music for studying, sleeping, or relaxation. Give yourself a productivity boost and outmatch your to-do list with Brain.fm.

Top 50 Most Up-voted on Product Hunt

– Choose whether you're trying to work, relax, or sleep, & experience an original composition specially generated for that scenario
– Adjust the stream to play for 30 minutes, 1 hour, 2 hours, or indefinitely until you turn it off
– Explore different recordings & audio tracks for each category on your own
– Access premium-only content & track your work progress
Normally $199, you can get this lifetime subscription for $49.95.