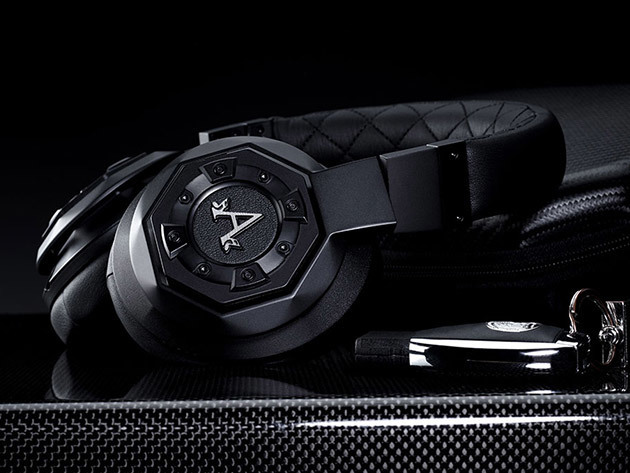 It's pretty hard these days to find headphones that look good at a decent price, let alone a pair that features noise-cancelling tech. The A-Audio Legacy Noise Cancelling Headphones with 3-Stage Technology look great, in our opinion, and were even honoured with a CES Innovation Award back in 2015.
Built with 40mm drivers, powerful circuitry, and anti-vibration aluminum for a power-backed soundstage, the A-Audio Legacy Over-Ear Headphones provide an unrivaled listening experience to connoisseurs of sound. Incorporating patented 3-Stage Technology, the Legacy allows a user to switch between passive audio, bass enhanced, and active noise cancellation modes to curate the best experience for the moment.

8.5/10, Sound Guys
CES Innovation Awards, 2015 Honoree

– 3-Stage Technology allows you to select the best sound for the moment
– Chrome-plating, steel construction w/ zinc hinges give the headphones added durability
– Closed circumaural ear cups w/ memory foam padding provide comfort & isolated sound
– Dual jacks allow you to share music w/ friends
– Detachable phone cord w/ remote & mic for connecting to your mobile device
Normally $299, the headphones are $69.99 after today's deal.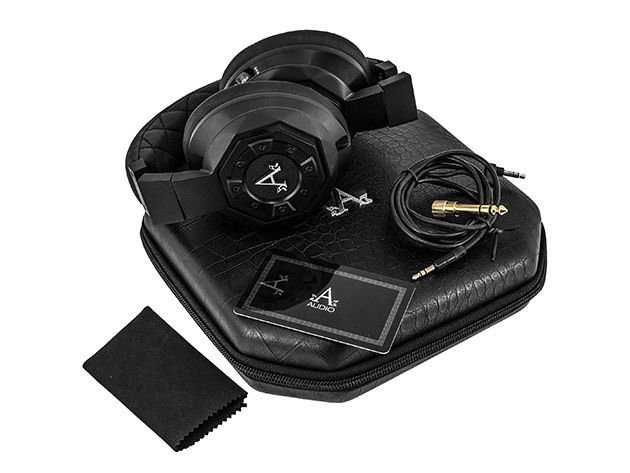 [ Get The A-Audio Legacy Noise Cancelling Headphones with 3-Stage Technology ]