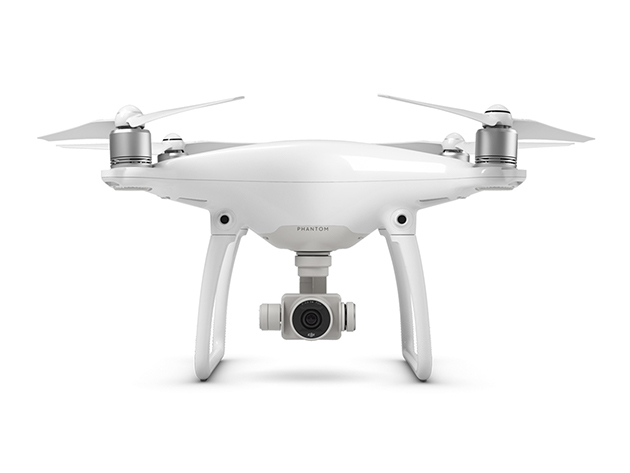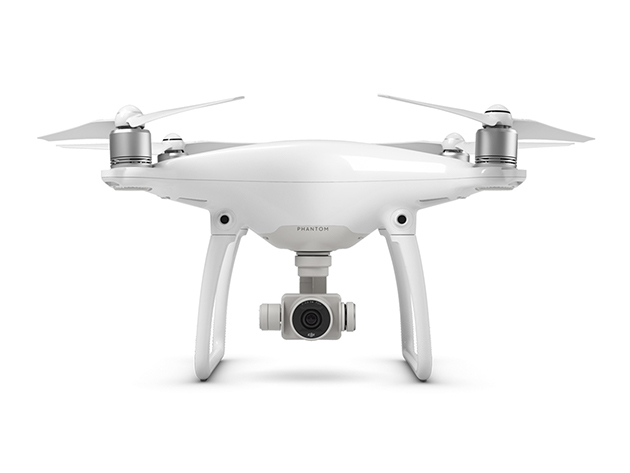 Not every deal post is a deal post. Sometimes it's a giveaway, like today. And we're pretty pumped about this one. The DJI Phantom 4 is the king of drones, as far as we're concerned. It's a $1,400 masterpiece. And you could win it by entering this giveaway!
This exquisite piece of machinery is redefining what it means to fly a drone. With photo quality unheard of for a flying camera, and technology that gives NASA a run for its money, Phantom 4 will fly harder, better, and faster than you ever imagined possible.

Enter now for your chance to win!
What do you have to do? Follow the link below, and just enter. It's free to try!