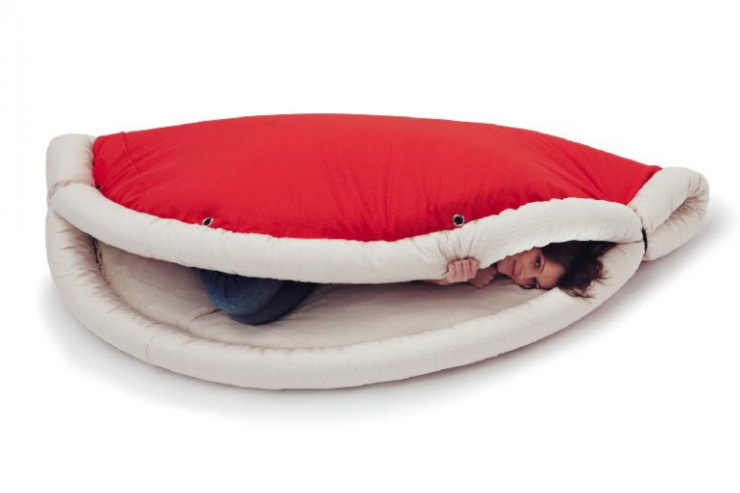 The Blandito is a creation of Oradaria Design, and is meant to be a transformable, malleable piece of soft furniture for the home.
It can be bent and shaped to suit an individual's needs at any given moment. Once you find the shape you want, you can fix it in place using the wooden ball hooks that are included. This means Blandito can be used as a rug, a sleeping bag, a bean bag, or an armchair – at the very least
Initially just an Internet-famous prototype, the Blandito has now graduated into an item in full production, which you can acquire for prices starting at €315 (US$415). The video below gives you an idea of just how it's meant to be used, and you can hit the jump for a few more pictures.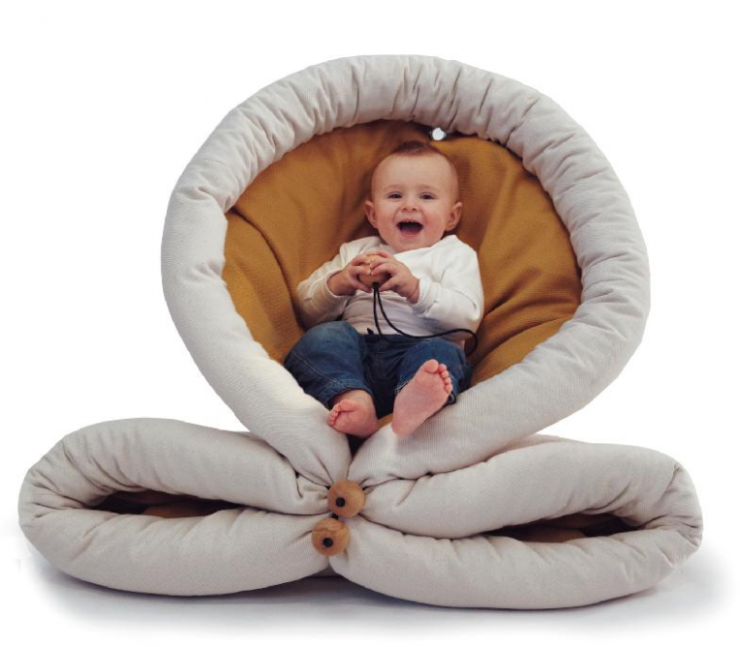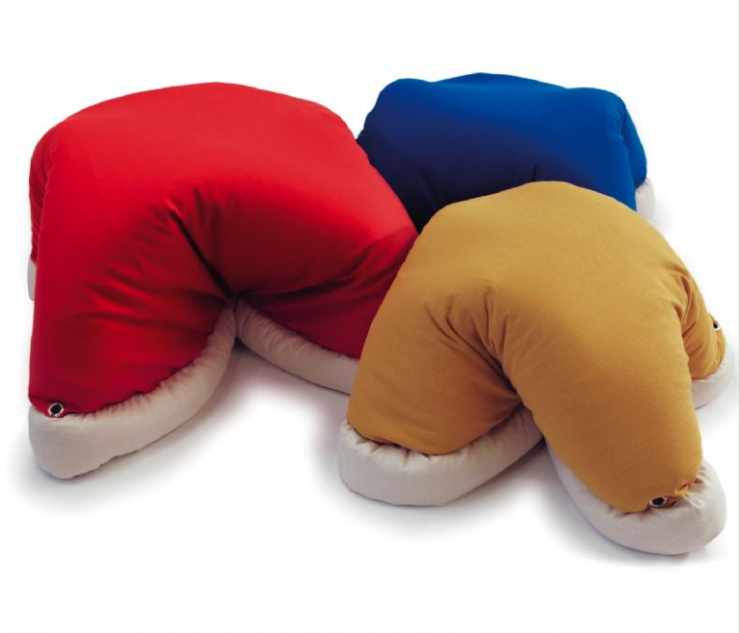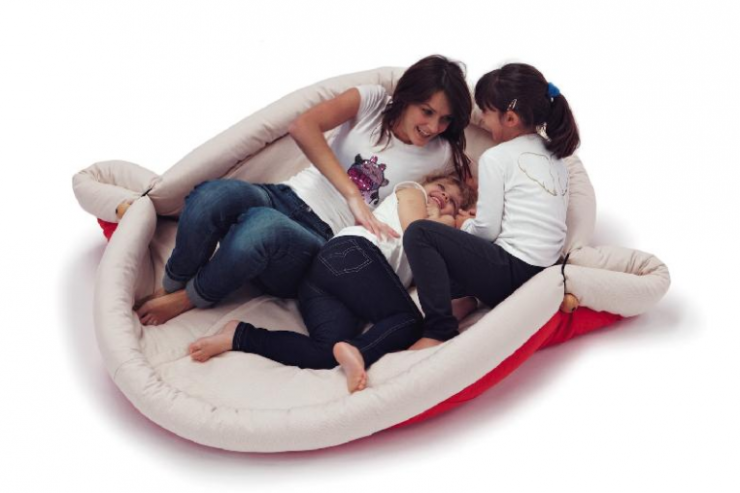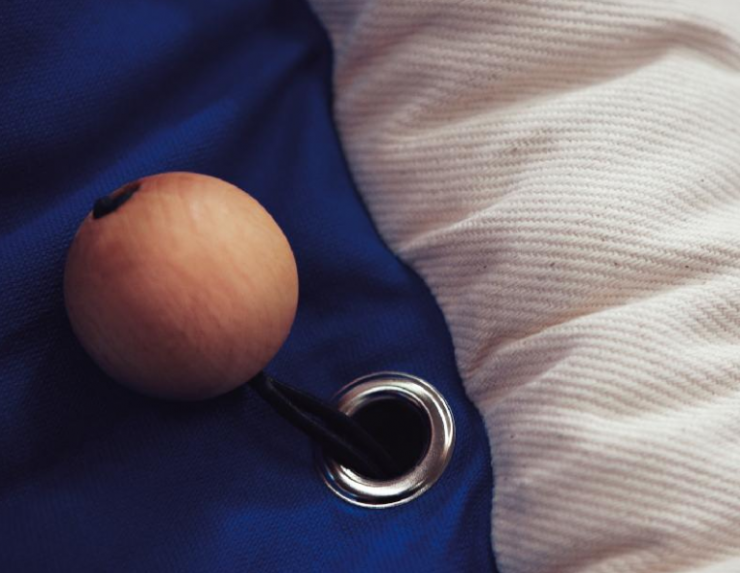 [ Product Page ] VIA [ Gizmag ]