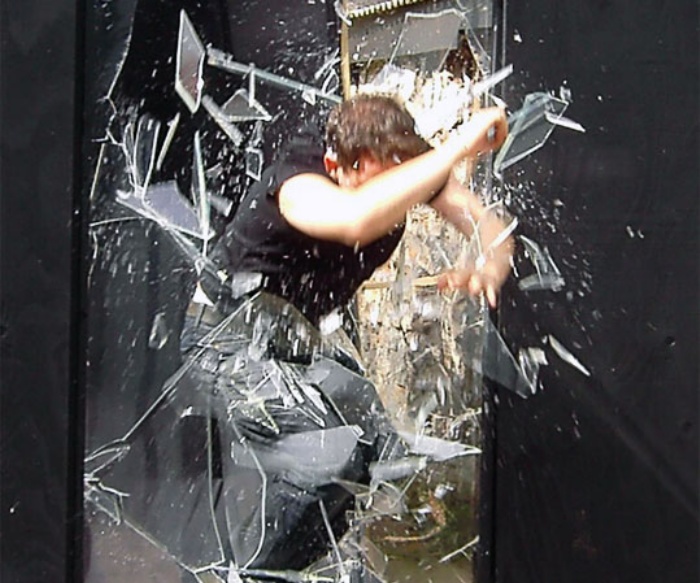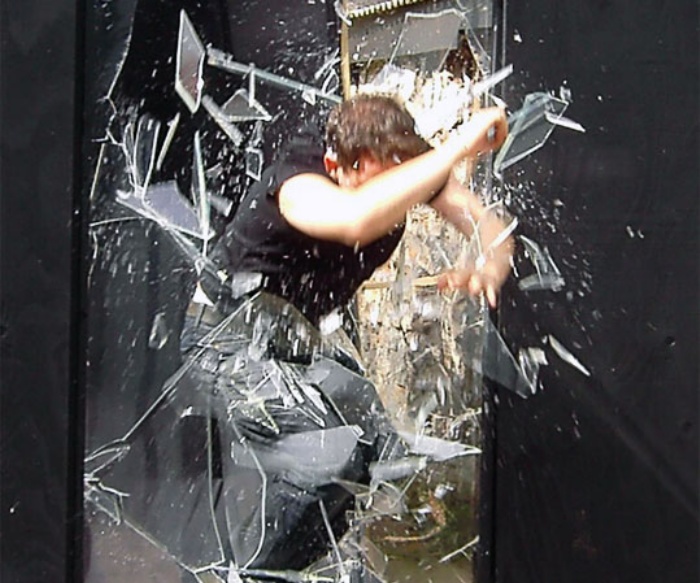 You've seen it done in movies and on television shows. Now you can do the same in your very own home.
We're talking about jumping through a glass wall and emerging relatively unscathed, much to shock and awe of whoever is in the room when you decide to do your little stunt. The breakaway sheet glass looks and breaks just like real glass. It's not exactly cheap, so you might want to save breaking it for a truly special occasion.
It's available from Thomax Fx for $53.
[ Product Page ] VIA [ TIWIB ]