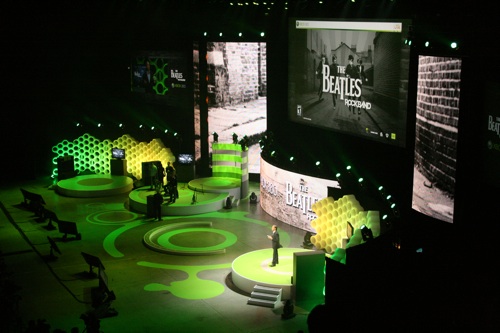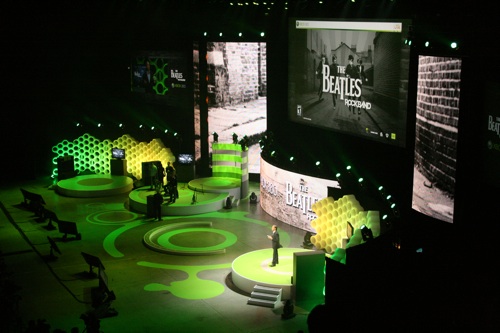 At the Xbox 360 Media Briefing, only moments ago Harmonix and crew just announced the first 10 tracks that will be available in The Beatles: Rock Band. Well you heard it here first, here they are:
I Saw Her Standing There
I Want To Hold Your Hand
I Feel Fine
Day Tripper
Tax Man
I Am The Walrus
Back In the USSR
Octupus's Garden
Here Comes The Sun
Get Back
A few special guests stopped by to kick off the celebration including Yoko Ono, Paul and Ringo. Stay tuned for more news as it happens, and stay tuned for pics and video footage later today as well.