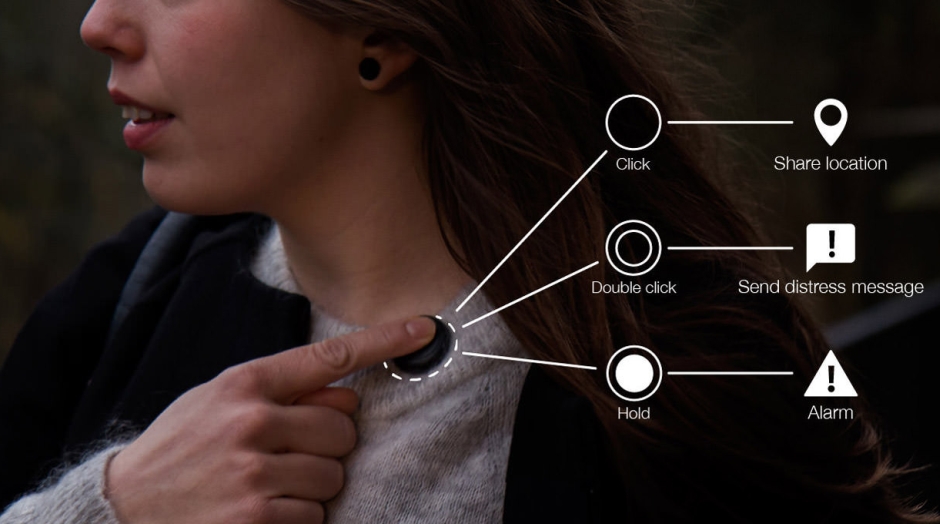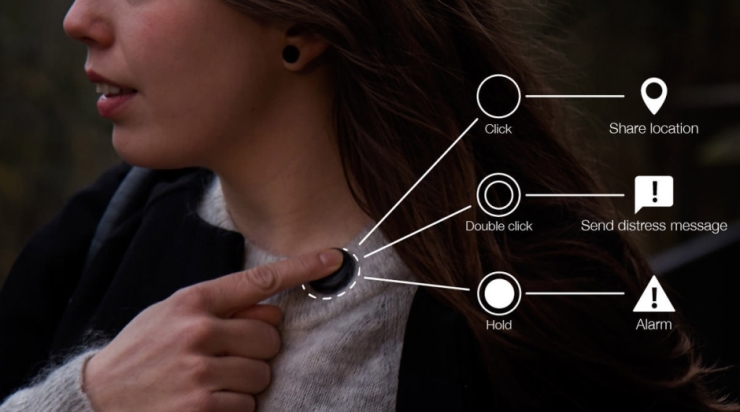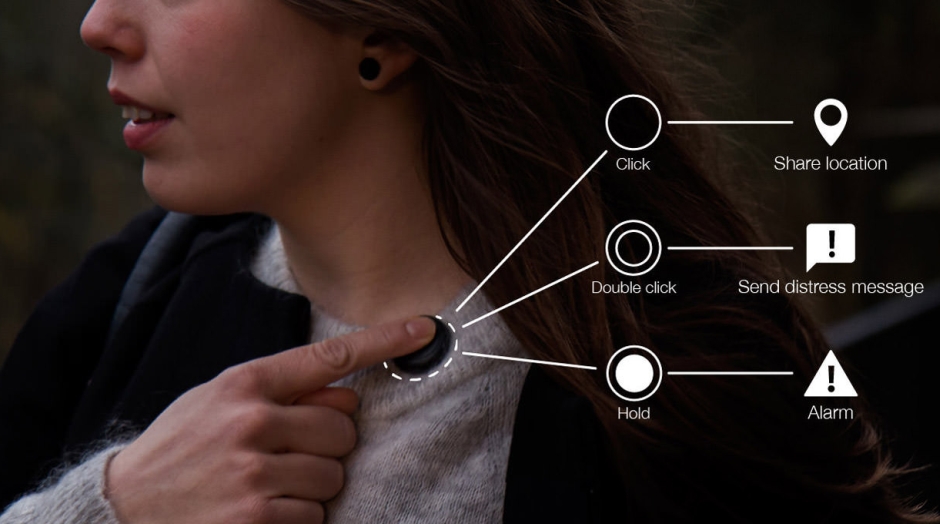 Flic sounds too good to be true, but yet it's here– well, almost here, anyway, since it's currently up for funding on Indiegogo. It's a wireless smart button that can be be programmed to perform a host of functions at the push of a button. It works in conjunction with the Flic app so you can assign which tasks to let it perform when you click, double-click, or hold the button.
Here are just some things it can do: take a picture, control lights, play music, find your phone, open the door (by working with your home automation system), navigate, share your location, and send a message.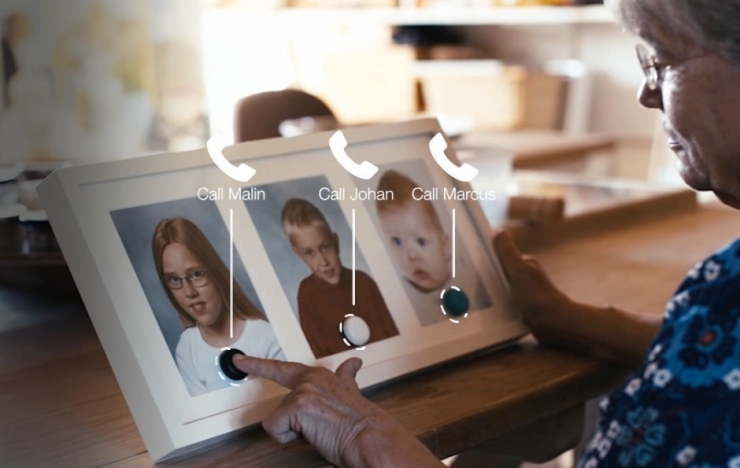 After assigning functions to each of the three different button shortcuts, just stick Flic onto your dashboard, on a shelf, on the mirror, on your cupboard, or anywhere you're most likely going to need some help.
Flic is up for funding on Indiegogo, and you can get one of your own by making a minimum pledge of $23.
[ Flic ] VIA [ Damn Geeky ]