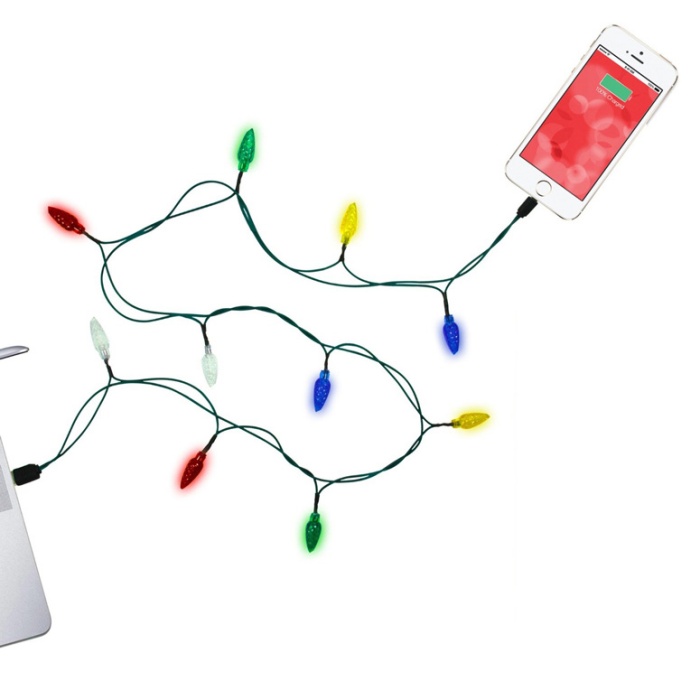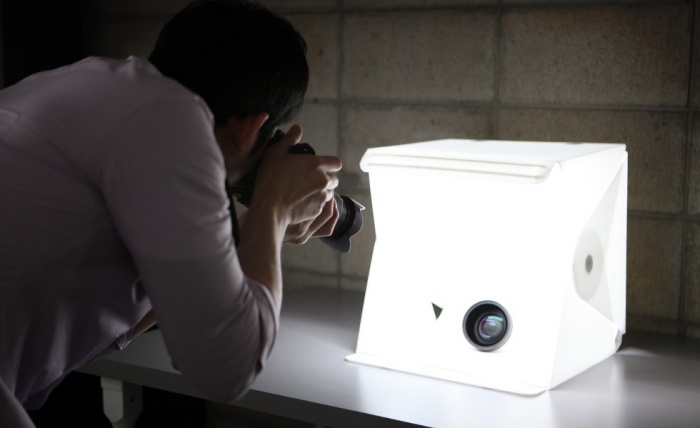 These days, the image quality that you can get with some smartphones can rival those of images taken with an actual camera. That said, it doesn't come as much of a surprise that people use smartphones to take pictures of stuff they're featuring on their blog or selling online. The Orange Monkie team knows this, which prompted them to come up with the Foldio last year.
This time, they're back with Foldio 2– an upgraded version of the mobile studio that's twice the size of its predecessor. It comes with three backdrops and is lit by dual LED strips which provide more-than-adequate lighting for your shoot.
Foldio 2 is currently up for funding on Kickstarter, where a minimum pledge of $65 will get you one of your very own.
[ Foldio 2 ] VIA [ Gear Hungry ]