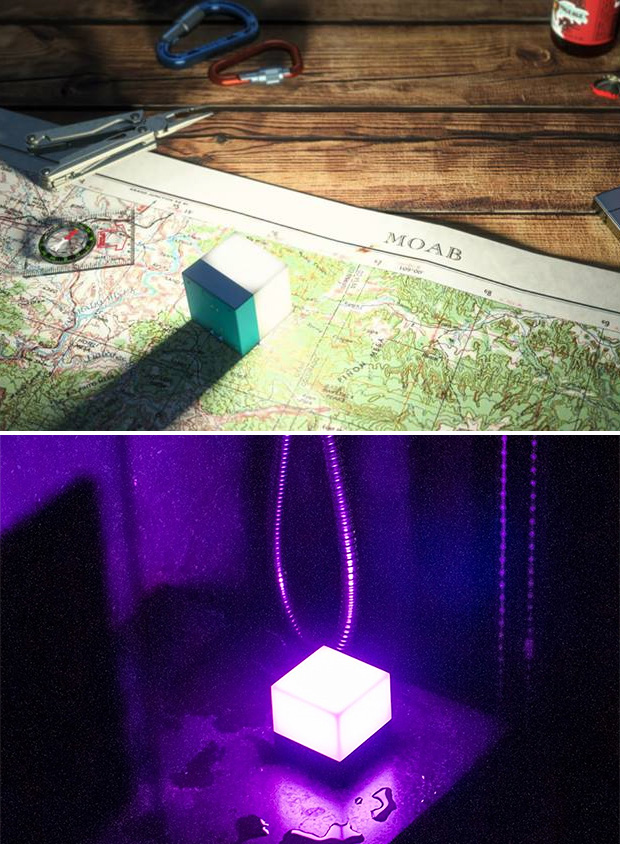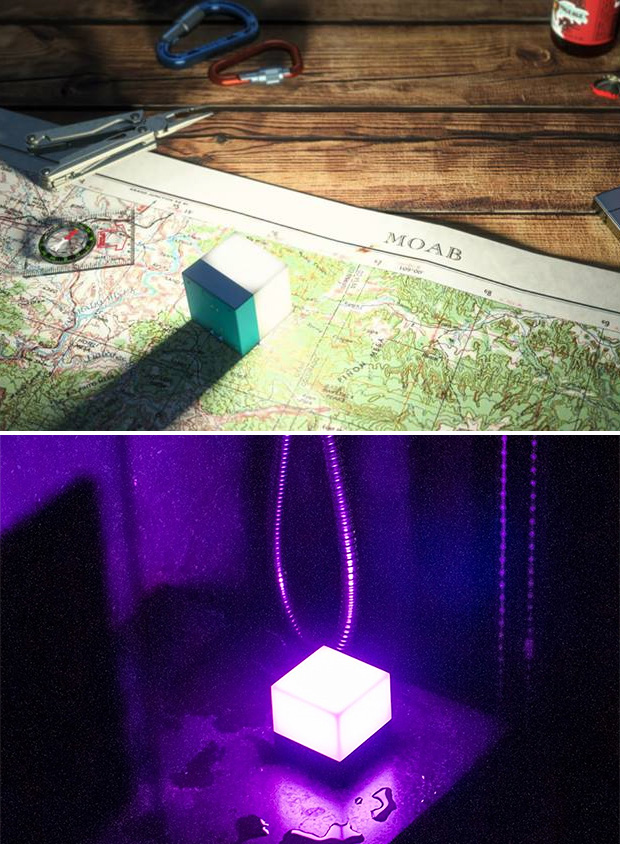 Maybe it's the design. Maybe it's because it's just nice to look at. Whatever the reason, we're enamoured with the above Cube Black. It's a little LED light, shaped like a cube. Here are some features:
• Ultra-bright white light with 3 settings (High-Medium-Low)
• Color changing mode
• Color locking
• Emergency flash mode
• Detachable diffusor
• Lantern and spotlight use
• Hanging hook
• Single-button control
• Latest LED technology
• Body color: matte black
• IPX4 splash-proof
• 3 x AAA Duracell batteries included

• Brightness: 100 Lumen/High, 20 Lumen/Medium, 1 Lumen/Low

• Runtime: 3h/High, 11h/Medium, 100h/Low
• Color changing up to 11h
• Emergency flash up to 48h

• Size: 52.5 x 52.5 x 52.5mm, 2.05″ x 2.05″ x 2.05″
We could have tried to make some kind of commentary on it, but to be honest, the specs do it justice more than anything we could have said. It's $29, which isn't a whole lot for something like this. And it comes with free worldwide shipping.
[ Product Page ] VIA [ Werd ]