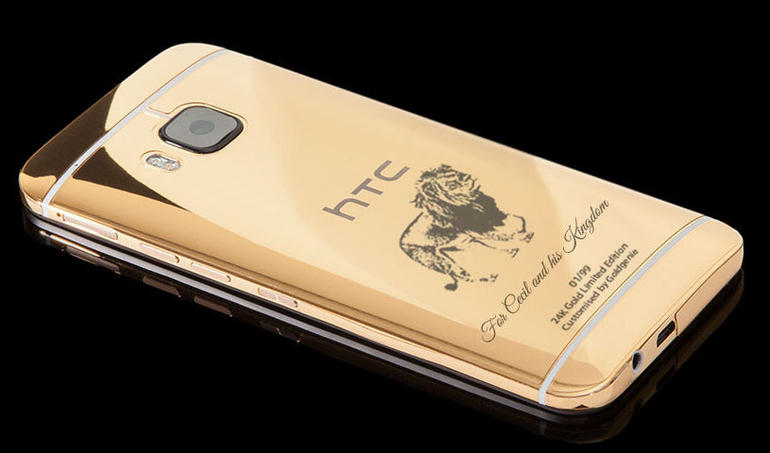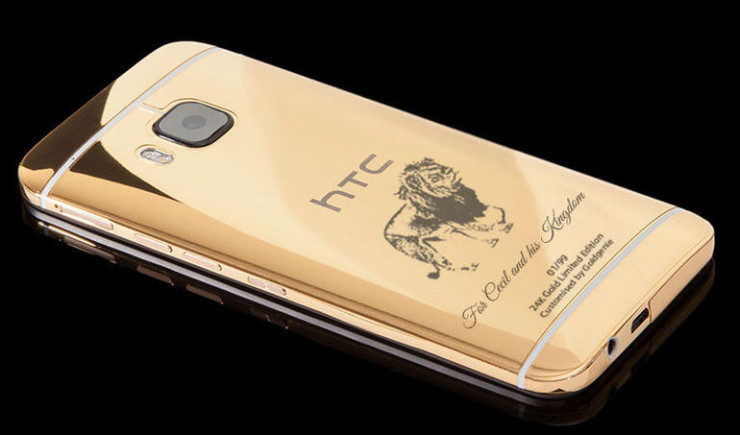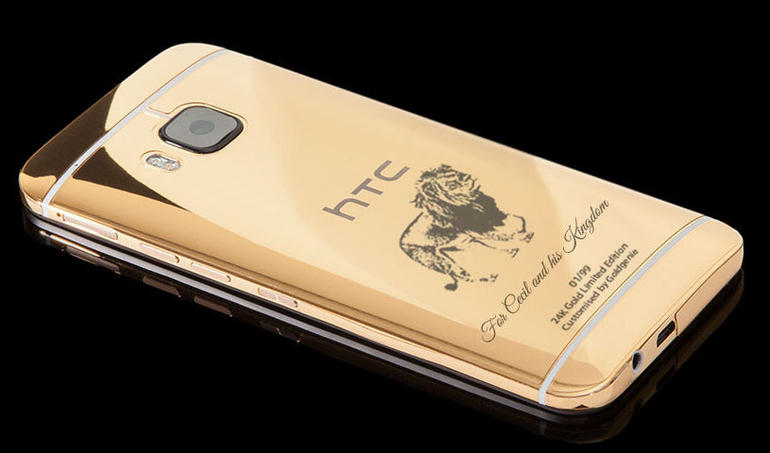 You've probably heard about Cecil the Lion right now. His story has been making the rounds on the internet and social media, where enraged users have condemned the horrible way he was brought down by a hunter. In his memory, UK company Goldgenie has released a limited 24k Gold smartphone priced at $2,470. The device is gold plater, and on the back is an engraved portrait of the fallen lion, along with the caption "For Cecil and his Kingdom."
Ten percent of each sale will go to the Friends of Hwange Trust, the organization that's working to preserve Cecil's home, the Hwange National Park in Zimbabwe. Only 99 will be made.
You can find more information about the phone here.
VIA [ C|NET ]