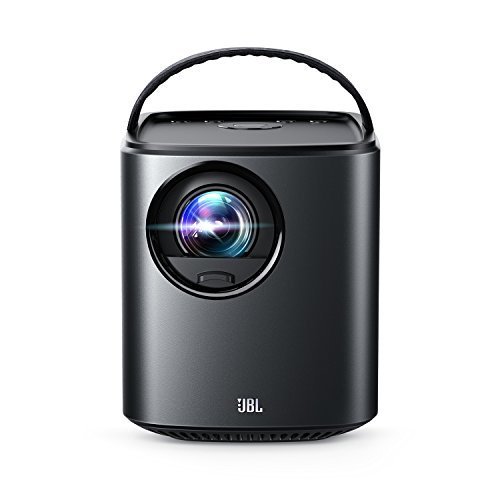 Got a flair for those old-school outdoor movies? You can set up one anytime you like with this Nebula Mars Portable Cinema. This little guy can project 3000 lumens of brilliantly defined picture with a 1280×800 true resolution. You may need a giant movie screen or you could use your outdoor tent as a screen. It's only $450 instead of $800, but only for today.
Get that house-shaking bass that your audio system lacks without having to deal with tangled cables. This black and copper Klipsch Wireless Subwoofer is the answer. Simply connect the pre-paid transmitter to the subwoofer or LFE out of your favorite component and connect. Because it's wireless, you can just place it anywhere in your entertainment room and it'll work—and look sleek. The price is down to $300 from $549 and you get less than 24 hours for this deal.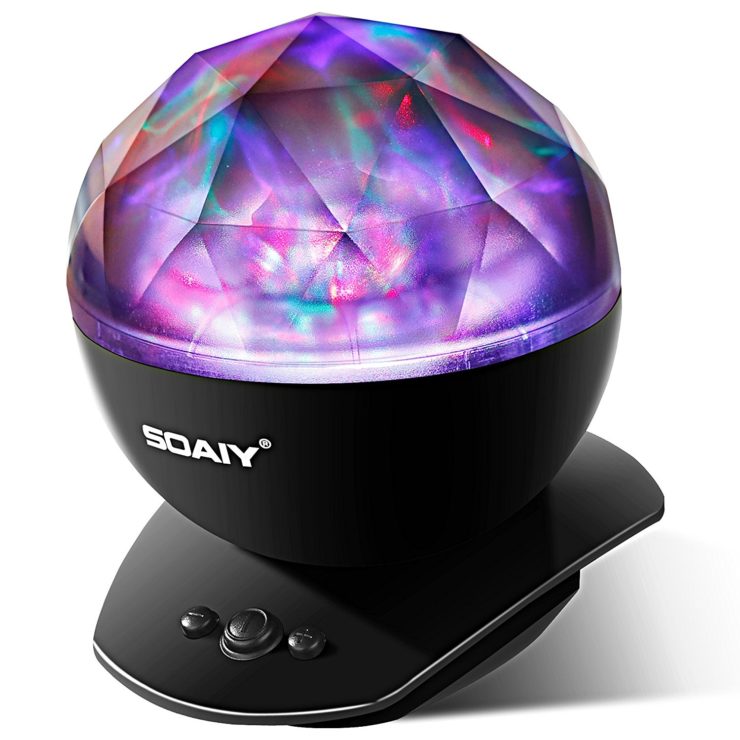 Lastly, we have this Soaiy Aurora Projection LED Night Lamp with endless uses. Place it in the nursery, in your bar area, your living room, your outdoor patio or just anywhere you like. It'll give you the relaxing light show that you need. Not only will it make the bedtime easier (and the dark less scarier) for your kids, it's a refreshing light show too for adults. It also comes with a speaker that can play your phone's or iPod's music. Now only $20.