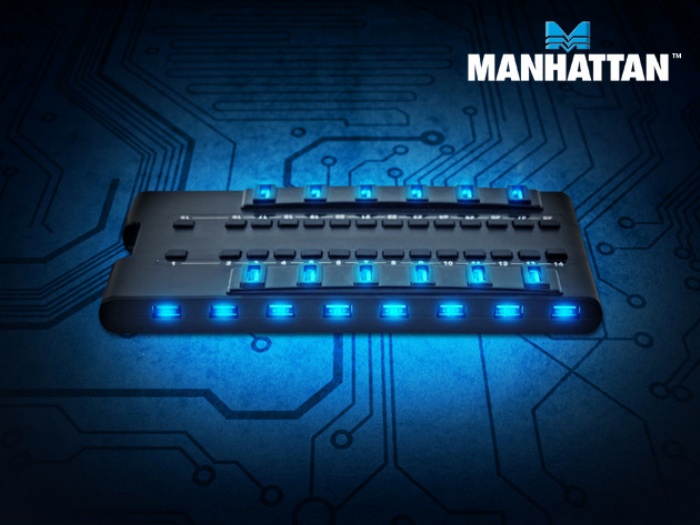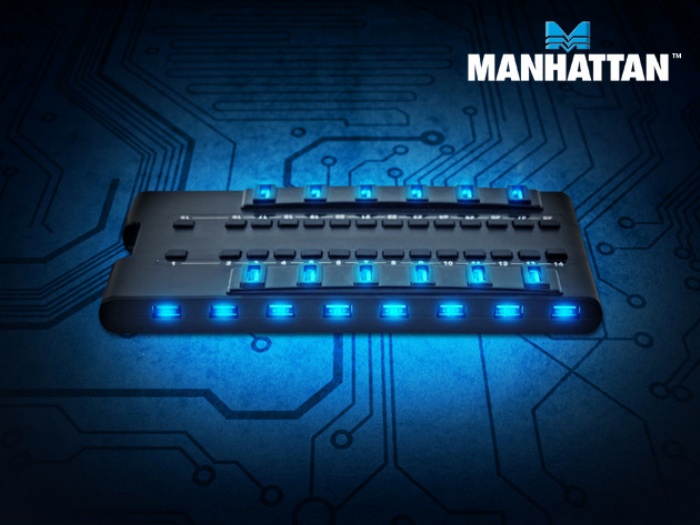 Most laptops come with at least two USB ports on average. Some come built with as much as four. But if you transfer files from one external drive to another while printing stuff and adding songs to your iPod on the side, then you've got no more port left for hooking your camera or tablet or whatever else up. Not that you should be doing all of these things at once, but if you do, then you might want to get one of these 28-port USB hubs.
It looks like a power strip, only instead of sockets, it's line with USB hubs instead. As the name implies, it can accommodate up to 28 connections, from flash drives and cables to connect your camera, phone, and MP3 players with your computer.
The 28-port USB hub is available online for about $62.
[ Product Page ] VIA [ TIWIB ]