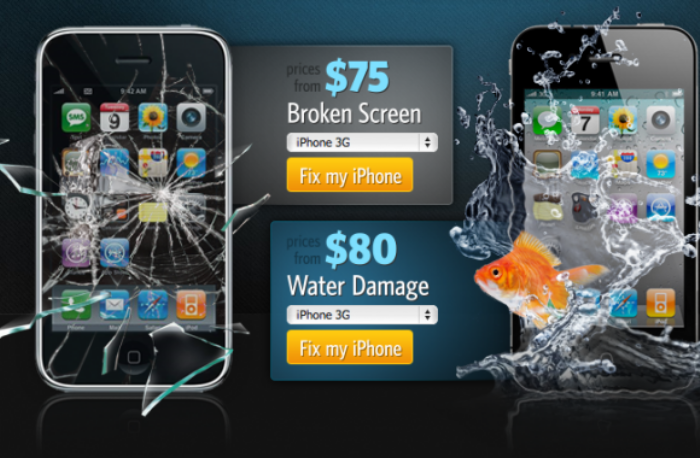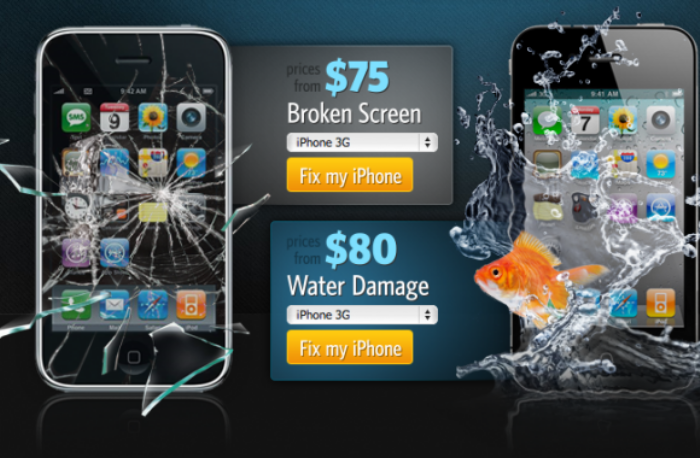 Dropped your phone? Cracked the screen? Dropped it into a puddle of water? Fret not. The guys at iCracked can help you out. They're a start-up that promises to fix up your phone, regardless of the shape it's in. You don't even have to drive anywhere or ship your phone out to a repair service, because iCracked's repair technicians will come to you.
Aside from repairing busted-up devices, iCracked now offers a buyback service and are offering protection plans that start at $6 a month. These are options that you might want to check out, especially if you're a particularly clumsy phone user.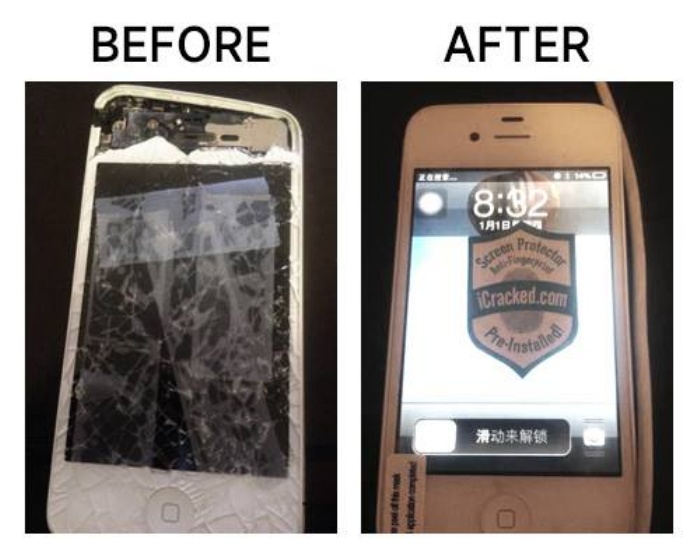 iCracked co-founder Anthony Martin explains: "We think buyback is going to be the biggest part of our business. Our ultimate goal is to manage the complete life cycle of your device." As for the protection plans, Martin has this to say: "Thirty percent of people will break their device in the first 12 months of ownership. The real value is in the network that we're building of the 400-plus iTechs who are all on demand and who know how to repair, purchase, sell, and insure your devices with one simple click.."
You can find out more about them on their website.
VIA [ C|NET ]