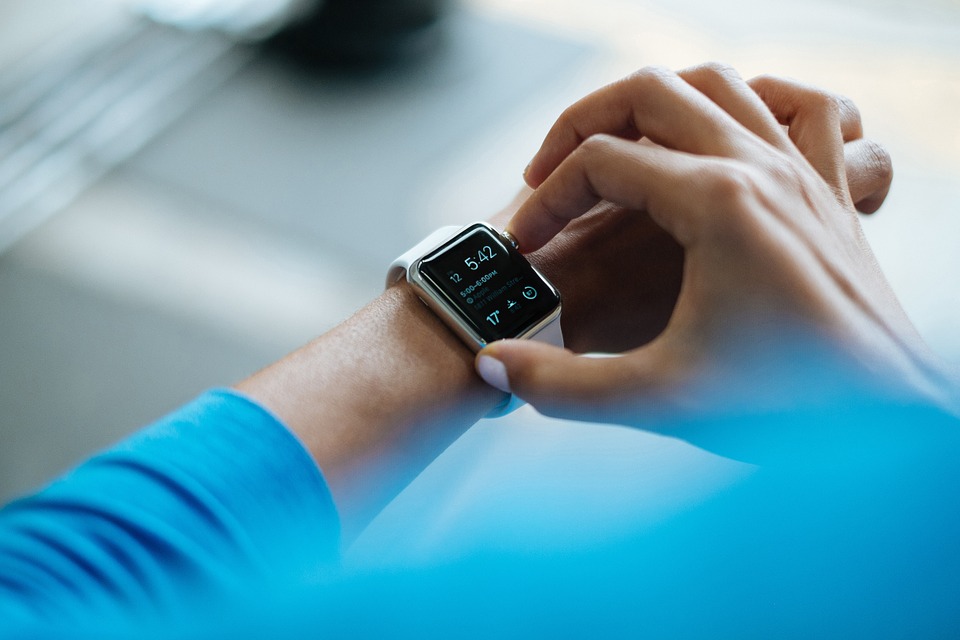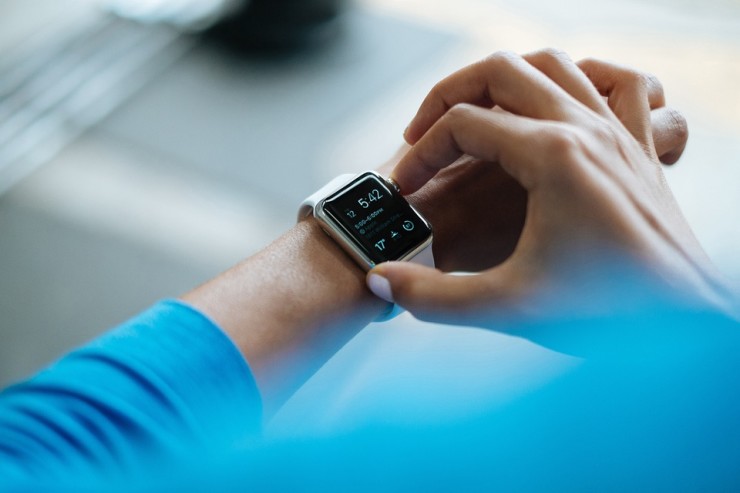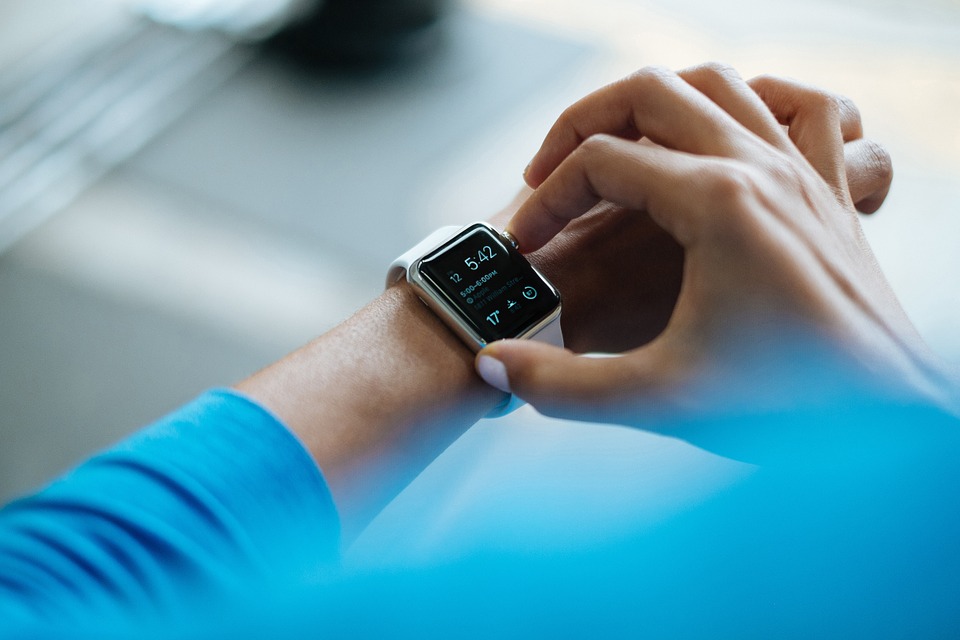 The world of wearable tech continues to develop in interesting ways. One of which is that it is actually becoming more fashionable. Note that we said fashionable, not trendy – just because something is trending does not automatically make it fashionable. Where most wearable devices up until now were produced by tech companies attempting to create devices for market consumption that went beyond mobiles, it seems that the fashion industry itself is beginning to jump on the tech band wagon, producing wearable tech that is actually wearable!
Fossil
Fossil is a well-known brand for watches first and foremost, although they have also created quite a name for themselves within the bags and accessories sector as well. Ultimately, when considering anything from Fossil, one considers something of style and quality. So with Fossil dipping their feet into the tech sector, the result has been a production of wearable devices that are actually attractive and fashion-forward. And it doesn't seem to be stopping any time soon, since Fossil Group has recently acquired tech company Misfit for the hefty investment of $260 million. With this partnership, Fossil is poised to innovatively expand their wearable tech product line and establish themselves even further as one of the bigger competitors on the market.
Tag Heuer
Another company that has perfected the fashion-meets-tech dilemma that has left other companies baffled is luxury watch brand Tag Heuer. Tag Heuer has collaborated with even bigger tech industry geniuses Google and Intel to produce the exceptional Connected Watch. The Connected is based on their previously successful Carrera collection design, and is perhaps the nicest looking smartwatch on the market, although there is some concern over the price tag, which currently sits at $1,500. The Connected moves wearable tech out of the realm of a sportswear accessory – like Moov is marketed as – and into the realm of a smartwatch that can actually complement a business suit, or whatever other looks you might be going for when wearing a luxury watch.
Only time will tell where smartwatches and wearable tech is going to from here, but as far as we can see on this increasingly visually appealing horizon, the future is indeed looking up.