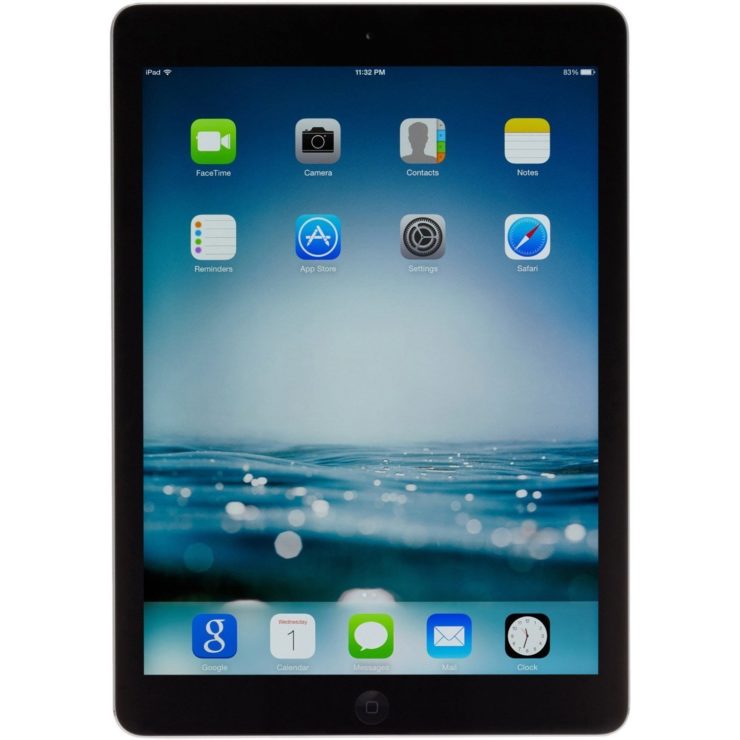 Are you still on the fence about upgrading to Apple iPad Air? Take this as a 'sign to go for it because it's having a $25 price slash off today. This space grey Air refurb tablet can be yours for only $239.99, but only for today. Enjoy a fast processing with an A7 chip, a 5MP iSight camera, and 9,7 retina display.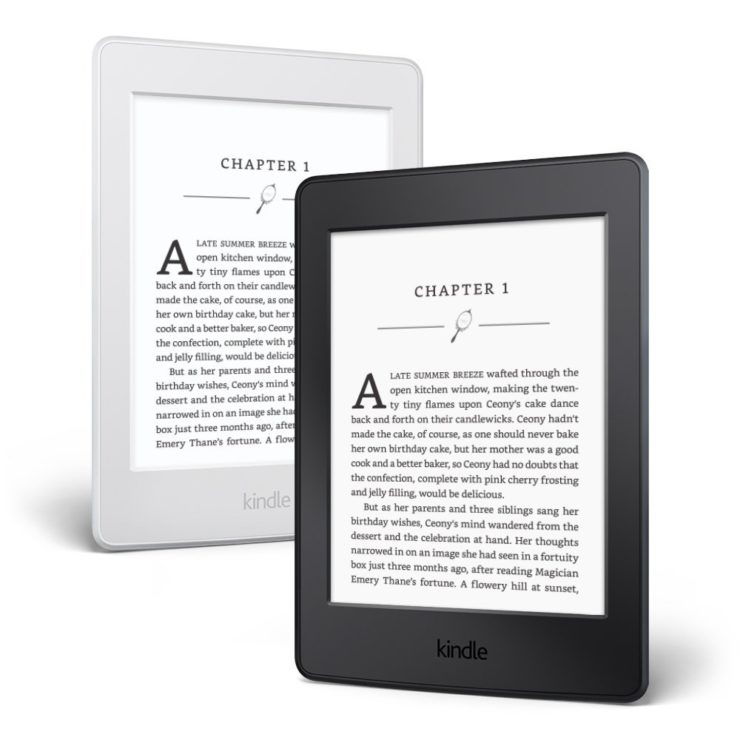 Why stick with a Kindle with no cellular data and low resolution? Upgrade to a Kindle Paperwhite e-reader today and enjoy 300 ppi resolution and data connectivity. You can finally download books anywhere, anytime! If you try Prime for FREE, you can score a $30 discount on this item.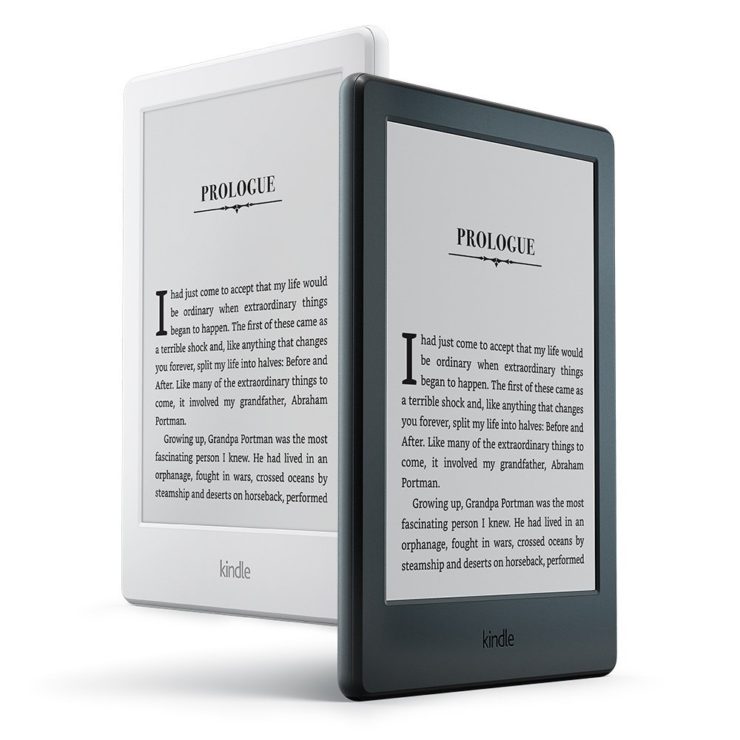 However, if you just want a decent book reader under $100, you can stick to the original Kindle e-Reader. It's easy on the eyes at 167 ppi and you can connect to the internet via Wi-Fi. It only costs $79.99, but you can bring the price further down to $49.99 if you try Amazon prime for FREE and purchase it today.