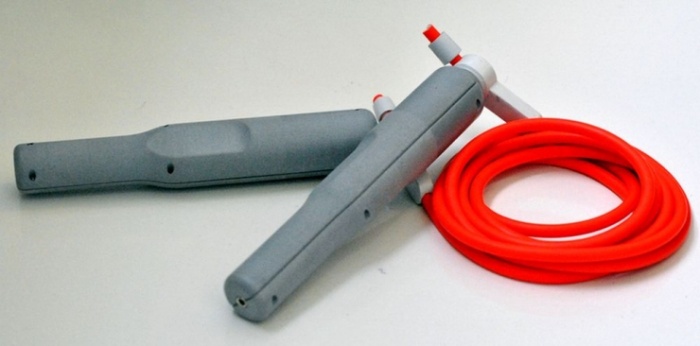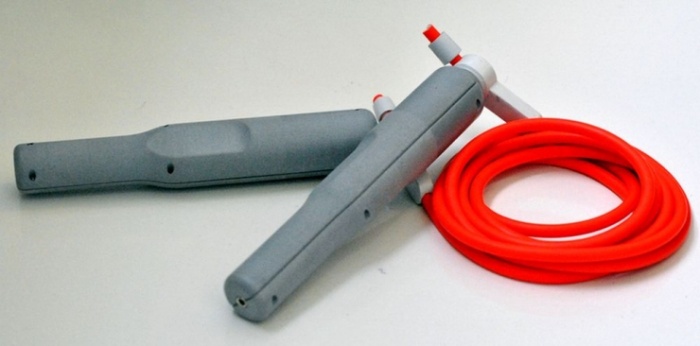 Over the years, people have come up with all sorts of concepts and prototypes that can charge up your phone or mobile device without needing electricity. For example, take the onE Puck, which uses the heat from your cup of coffee to power up your device. Then there's SolePower, which is a removable insole that generates energy in order to charge your phone, MP3 player, or tablet as you walk.
In the same category as these is the PULSE kinetic jump rope, which generated power for your device's batteries with every jump that you make. It looks like a typical jump rope, except for the fact that its got a pair of dynamos built into the handles. These, in turn, are connected to a rechargeable battery, where the generated energy is stored.
PULSE is available in a limited beta test run at $129. Only 100 will be made available.
[ Product Page ] VIA [ Dvice ]