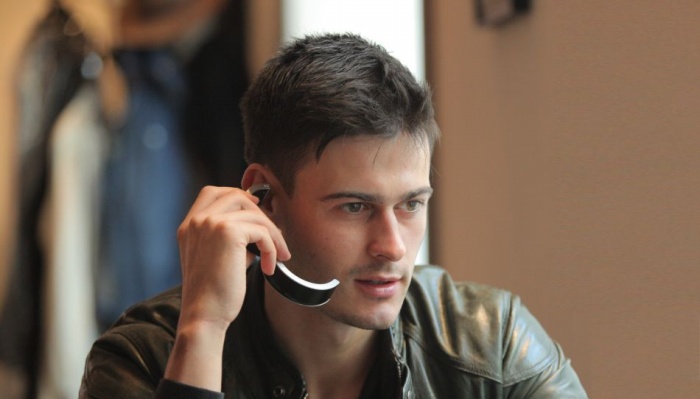 Wearables are all the rage these days, and now they're about to get a level up with the introduction of the Klatz. First of all, it lets you check the time while performing basic functions like alerting you to new SMS, emails, or incoming calls without having to fish your phone out of your pocket.
Smartwatches are nothing new, we know, but what makes the Klatz novel is that it also doubles as a headset. Just flip it open and use it like you would a regular headset to take calls. Battery life lasts for an impressive 10 days and it's available in black and red.
The Klatz is currently up for funding on Indiegogo, where a minimum pledge of $99 will get you one of your very own.
VIA [ Damn Geeky ]