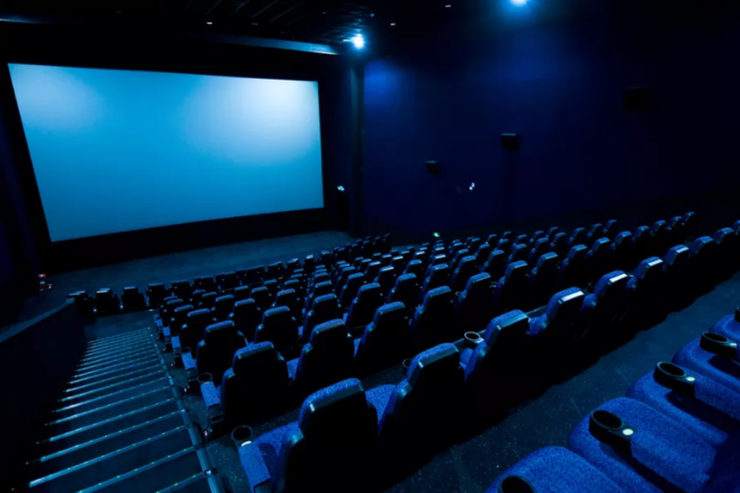 If you haven't heard of Moviepass yet, you should change that. It's a subscription service that allows users to head to their local theater and see a movie once per day, everyday. They made headlines earlier this year when they announced a huge price drop from $30 per month to $10 month. And now they're making headlines again by announcing a one year plan for $90 which works out to $7 a month.
The service is crazy simple, you subscribe and get sent a card in the mail, then check into a movie when you arrive at the theater and use the card to pay. It's an incredible deal for anyone that goes to the movies even semi-regularly, and even if you use the card once per month, you're still usually saving a couple bucks.
Infact, it's such a good value that analysists are wondering how their business model works, as Moviepass actually pays for your ticket, and with the average movie tickets costing $8.84, they're supposedly start losing money after you've seen 2 movies in a month.
Oh well, let's enjoy it while it lasts.
Also, we're not sponsored by them (It's just a good service), so to prove it, I'll say something bad about them. The Moviepass isn't that easy to navigate. See, we don't have sponsors here, and even if we did, I promise I'd ruin that partnership real fast.