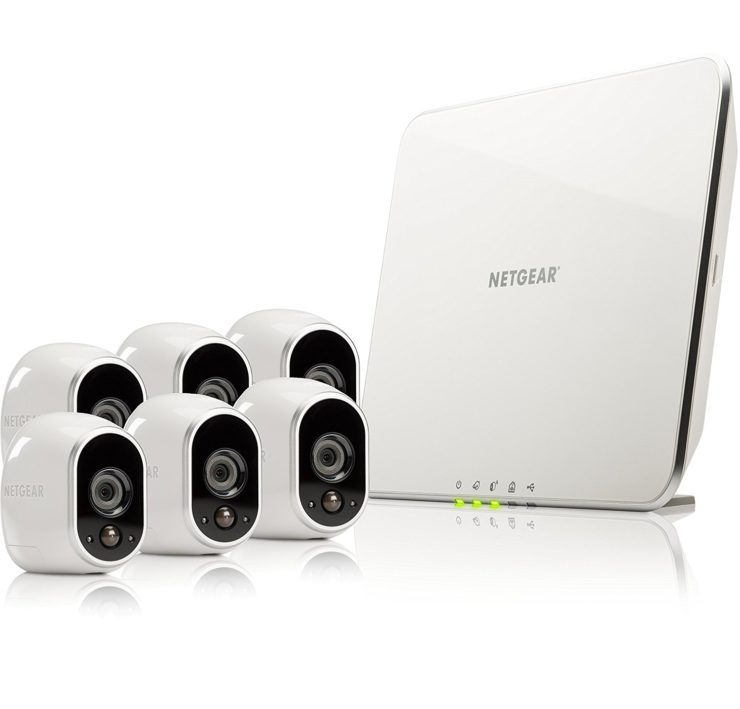 It's time that you reinforce your outdoor security and today's a good day to buy the tool that will make this happen. The Netgear Arlo Security System with 6 wire-free and weatherproof security cameras is on Amazon's Deal of the Day. Save $150 and get the entire system for only $480. Place the wire-free cameras anywhere and get them to work with Alexa for further home automation.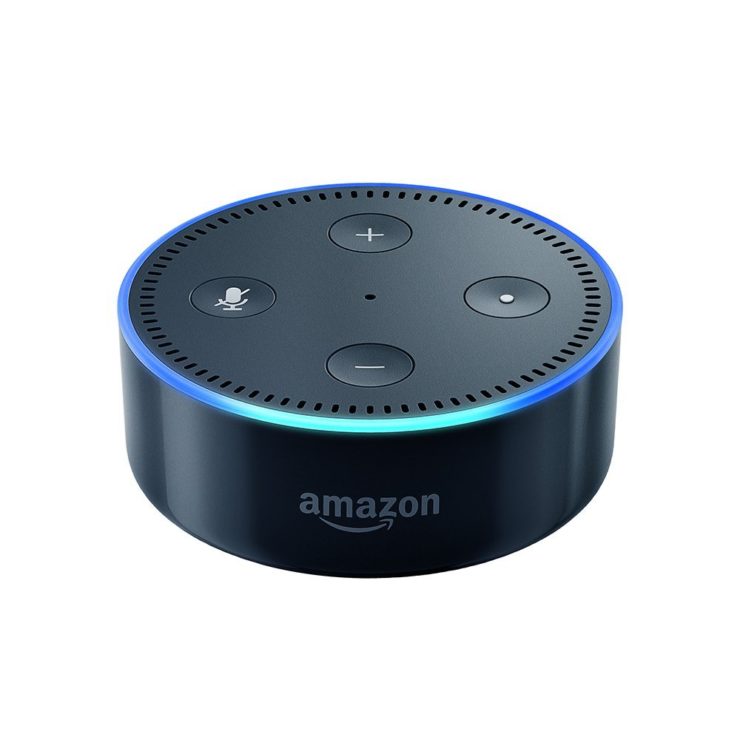 Next up is this Echo Dot 2nd Gen. The Dot is an excellent way of extending Alexa to another room in your house. You might need additional Dots if you're planning to get the Arlo Security System. Today, you can get 3 Dots and save $20 with the code DOT3PACK or get 6 and get 1 free with the code DOT6PACK. Reserve the other Dots as  Christmas gifts. You'll thank me later.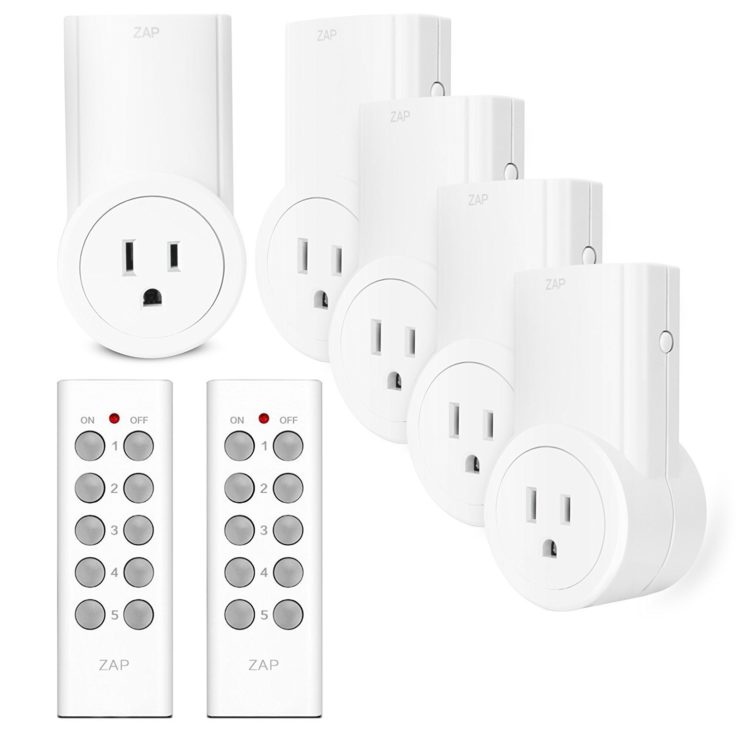 Finally, there's this Etekcity Wireless Remote Control Outlet Switch. They're not Wi-Fi controlled, but they're super helpful when it comes to your hard-to-reach appliances. Once you have set these up, you can just push a button and get the appliances working. No need to bend over just to get that plug in!