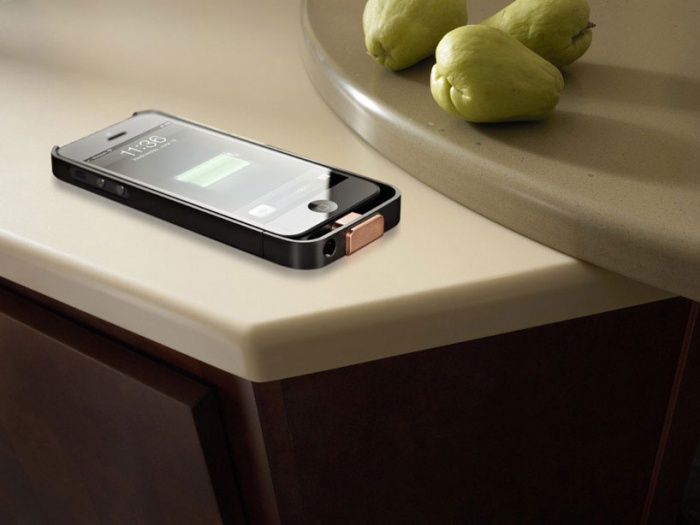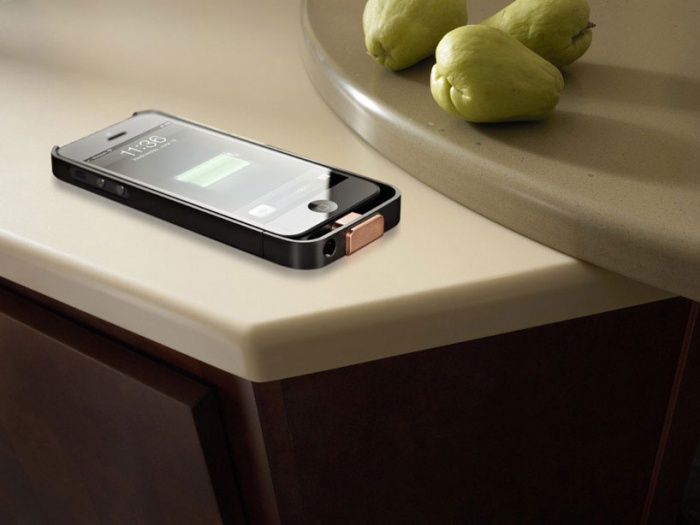 How often do you leave your phone on the kitchen counter? I'm guessing a lot. Wouldn't it be cool if there was a way to charge your phone while it was on the counter? If you agreed with me, then you'll be happy to hear that DuPont has figured out how a way to do this. They collaborated with the Power Matters Alliance to create a tabletop that has built-in wireless charging capabilities.
The technology isn't for kitchen counters only, as it can also be integrated with the nightstand in your room or with the coffee table in your den. Basically all they did was take Powermat's wireless charging technology and incorporate it into a Corian solid surface, which is commonly used for counter tops.
Now this is awesome stuff.
VIA [ Bit Rebels ]