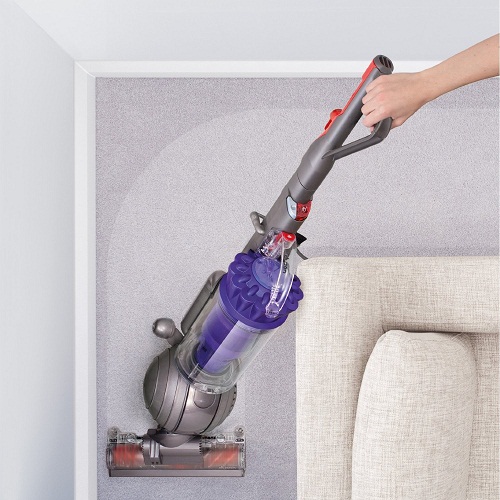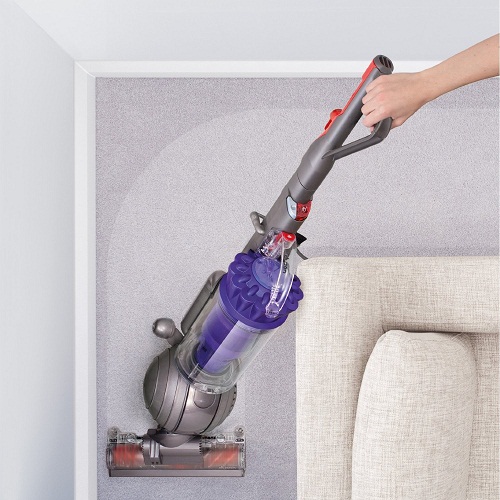 By Chris Scott Barr
Vacuuming is a normal, everyday chore that needs to be done to prevent your house from looking like slobs live there. The only problem is, it takes forever to get the regular junk off the floor, let alone all of that teeny tiny debris that has been ground into your carpet for who knows how long. Which is why having a good quality vacuum will make things that much easier on you and your household.
If you hear Dyson, and vacuum being used in the same sentence, there's a good chance the topic is about how well they work, and that whole, "never losing suction" thing. As a cleaning aficionado (aka neat freak), I was certainly intrigued by all this talk of fancy vacuums, and wanted to see if they were up to par. Lo and behold, a Dyson DC41 Animal arrived on my doorstep, and the results were astonishing.
This vacuum is appropriately named "Animal" as it simply amazing at picking up animal hair. It's suction powers have the capabilities to pick up the normal stuff, and even somewhat remove what one might think were stains. It can easily move from carpet to hardwood floors without sucking up the carpet, and it has kept its word of not losing suction.
Any old regular vacuum can only move back and forth, but with the ball design, you can flawlessly roll and pivot around any obstacles you may face. The ball does make it a bit bigger than other vacuum heads, which makes it difficult to vacuum under things, unless you get an additional attachment. However, it still does it's job quite well, so that's not as much of an issue.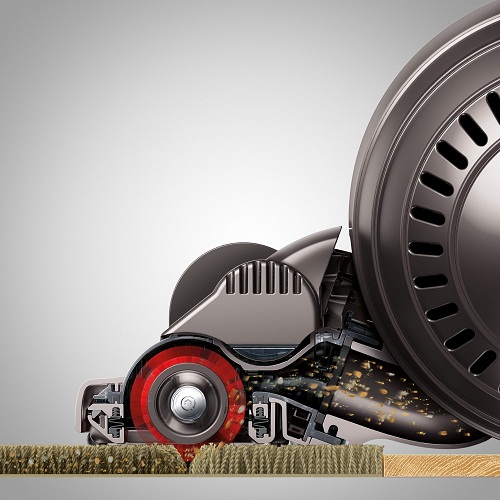 Assembly is super quick, with only three main pieces to put together. The canister for this vacuum is rather large at 0.55 cu. ft., the hose can go to the top of the stairs, so there is no lugging involved, and it's rather lightweight at only 17.4lbs. Not to mention the cord is exceptionally long, which is great for anyone who lives in a larger home. You'll only need one outlet per floor, which is a pleasant thing, as you would normally have to hunt to find optimally placed plugs in the wall so you don't have to spend time plugging and unplugging the cord.
It does make a bit of a racket, but it's no worse than any other type of vacuum. Although it is pretty energy efficient, keep in mind that this is pretty heavy duty vacuum, so having multiple appliances still plugged in is not the best of ideas. Unless of course you want to blow a fuse.
Having experienced both bagged and bag less vacuums in the past, it was nice to know that the canister was going to be a mess to clean out or smell after multiple usages. The canister empties out at the bottom, which although very convenient, was not apparent to me in the beginning. (oops!) Overall, this is a great vacuum, and has very few flaws. It's weight, although very light, may be a bit much if you can't lift more than 10 or 15 pounds, but I would definitely recommend it to others, provided you're willing to dish out $600. However, I'd much rather spend that, than buying and replacing cheaper ones that won't last, or perform nearly as well.
[ Dyson ]