Of all the smartwatches on the market, Oru seems to be one of the smartest. So it hasn't exactly hit the shelves yet, since it's currently up for funding on Kickstarter, but the features that it comes with makes it a top contender for the title. The Oru is the first ever smartwatch that comes with a dual display: a full-color hi-res TFT touch screen and a low energy E-paper display so it can stay on 24/7 without draining the battery. Flipping from one display to the other is easy as pie, since all you'll have to do is pull the watch crown and rotate.
The Oru runs on both Android and iOS and is powered by an 800 MHz single core processor with 512 MB RAM and 4 GB of storage. Speaking of batteries, did we mention that the smartwatch also comes with a built-in power bank so you can charge your other mobile devices on the go?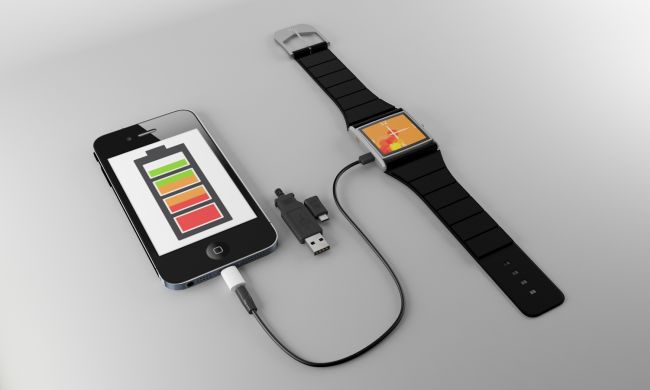 You can get your very own Oru by making a pledge over at their Indiegogo campaign page. Early birds can get the watch for $150, while regular backers can get one for $250.
[ Oru Indiegogo ] VIA [ Damn Geeky ]