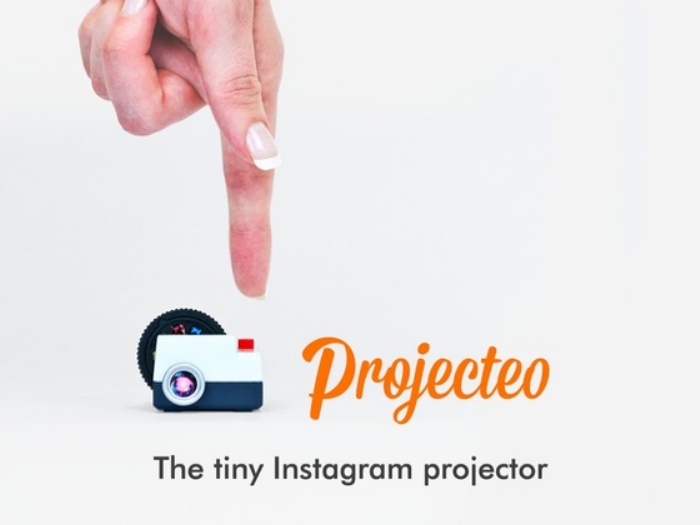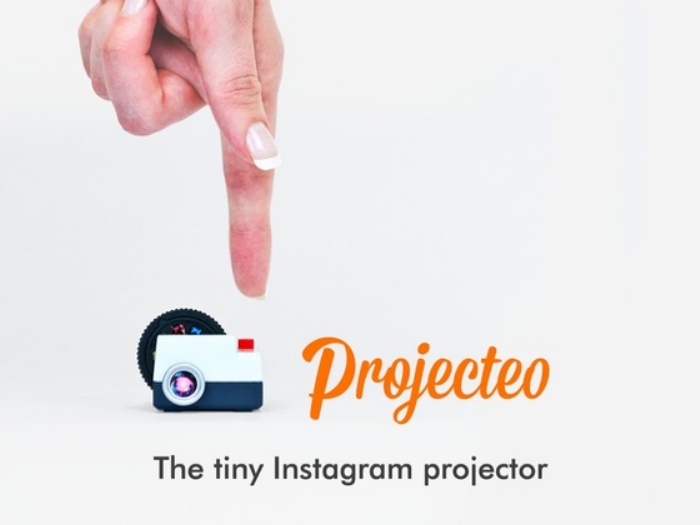 What better way to show off your favorite Instagram photos than with this miniature Instagram projector that's worth showing off as well? This is the latest in a series of Instagram-related projects by the same team that brought you Foldable.me and Stickygram.
The projector is called Projecteo and it's as small and miniature as projectors can get. It will fit snugly into the palm of your hand and uses tiny wheels of 35mm Kodak film stock where your images have already been embedded on. You'll have to use a companion app to select the photos that you want to include in your reel, which Projecteo will then embed into slide films.
Hit the break for a video pitching the project.
Projecteo is currently up for funding on Kickstarter, where a minimum pledge of $25 will get you your very own miniature Instagram projector!