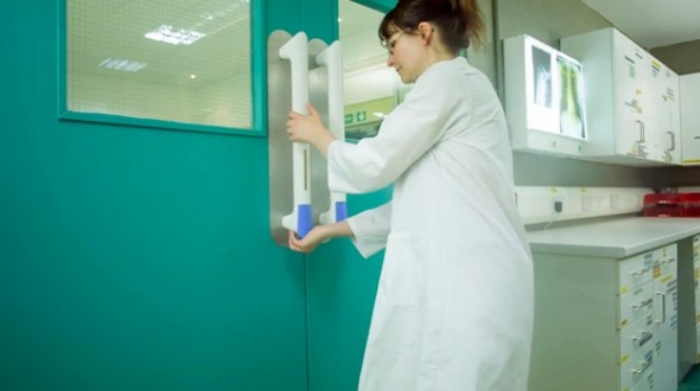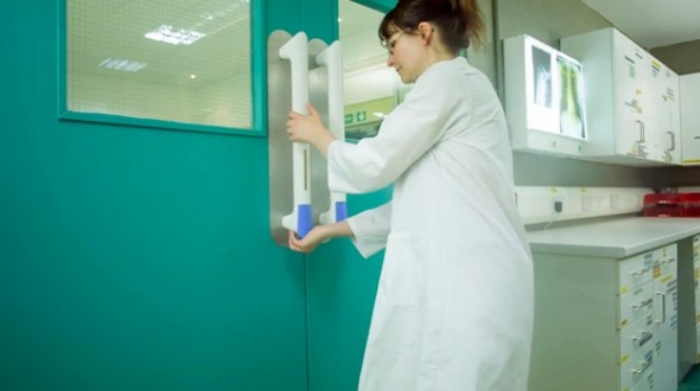 How often do you wash your hands in a day? Most people are uncertain, but one thing's for sure: we use our hands a lot. To write, move stuff, open doors, pick something up from the floor, or eat chips– and not necessarily in that order. Who knows, you might be eating grime from the floor with each and every chip that you're feeding yourself.
Then along came PullClean. It's a door handle with built-in sanitizer dispensers so you can sanitize your hand each time you pass by or leave the room. Before you write it off as being a mere dispenser, it comes with the Countclean software which takes note of sanitizing rates and the level of sanitizer left in the dispenser.
Interested? You can reserve a PullClean system for $200 here.
VIA [ Geek ]