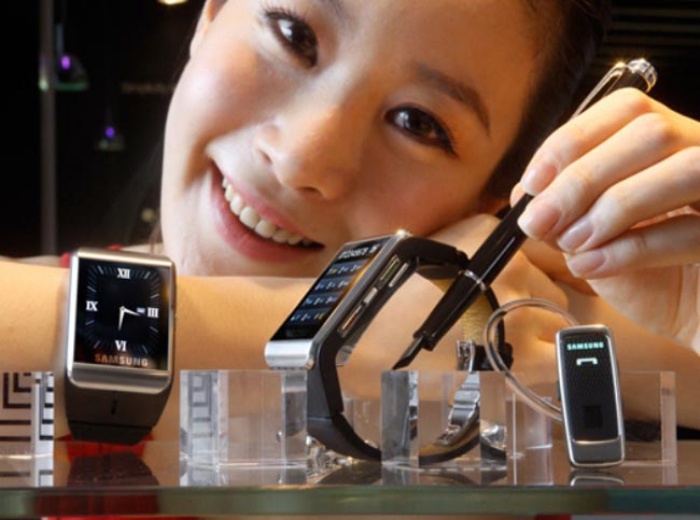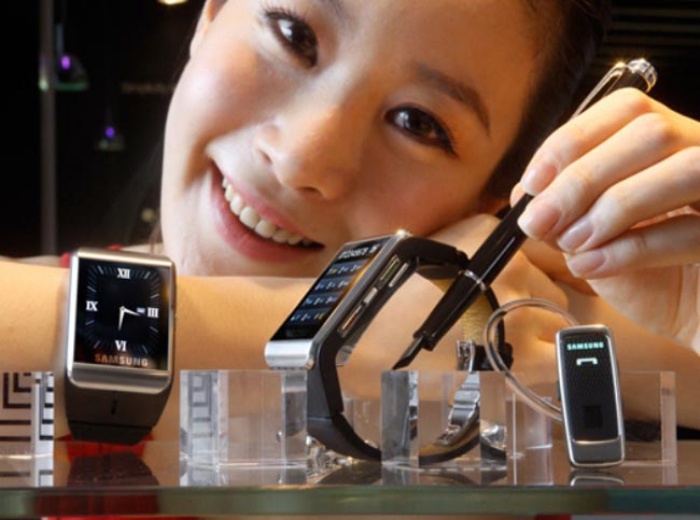 The competition between Samsung and Apple is fiercer than ever. It's been rumored for months that Apple is working on a smart watch, but Samsung is working actively to beat them to the punch.
Sources say that Samsung is expected to announce the Galaxy Gear Smart Watch at their IFA press event, which will be held on September 4th. Apple is also said to be planning a press conference announcing the iWatch this September, but specifics on both events are not yet available or officially announced by either manufacturer.
Few details have been confirmed for the Galaxy Gear, but you can expect it to be compatible with Samsung's wide range of smartphones and tablets.
VIA [ Geeky Gadgets ]