If you're breaking your way through smart home living, this Echo Plus with built-in hub + Philips Hue Bulb is a nice item to start with. This combo lets you directly set up and control your smart lights, thermostats, and other smart home devices. You also get total entertainment with the Dolby speakers and the thousand of Alexa skills. Get it for only $150 today. (It's like getting the bulb fo' free!)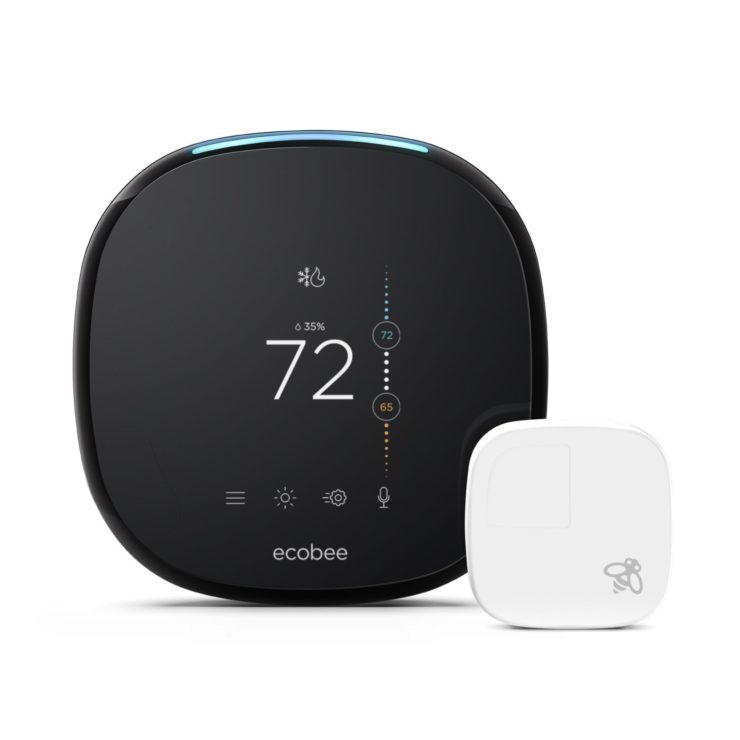 Not all smart thermostats provide real convenience because not everyone can get the temperature of all the spots in the room. But the ecobee4 Thermostat + sensors will. It comes with sensors that you can set up anywhere in the room to manage hot and cold spots. Plus, they work with Apple HomeKit, Samsung SmartThings, IFTTT, and more. Get it at $40 off today! Now only $209.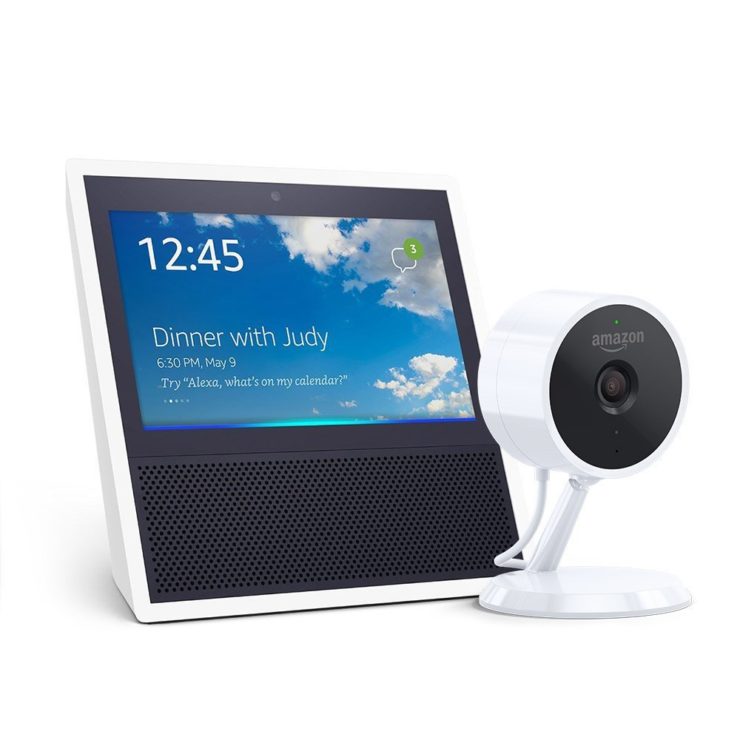 Lastly, there's this Echo Show + the all-new Amazon Cloud Cam. This bundle works best for your home security. Echo Show can let you see the footage of your camera. Aside from that, you can also enjoy the Show for a variety of things like see music lyrics, stream Youtube, get weather forecasts, and enjoy Alexa skills. For a limited time, you can get the bundle for only $300. Save $50.