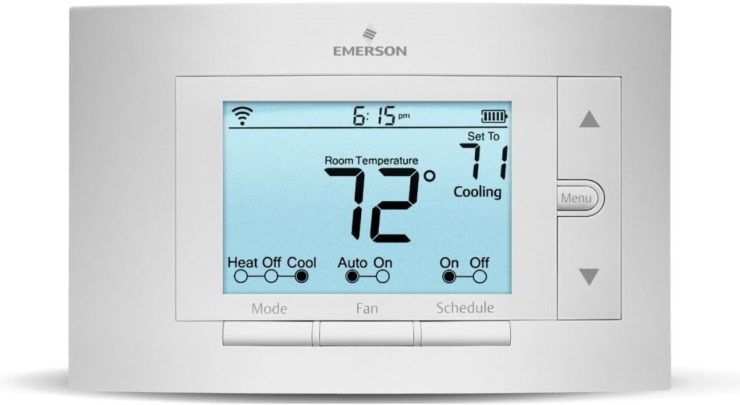 One of the best-selling smart thermostats in the market, the Sensi Smart Thermostat is at a 23% discount today. Sensi works with HVAC systems and can be controlled using an app on both iOs and Android devices. You can trigger geofencing for location-based temperature control or set up a schedule every day of the week. It also integrates with Alexa, Google Home, and Wink smart home devices.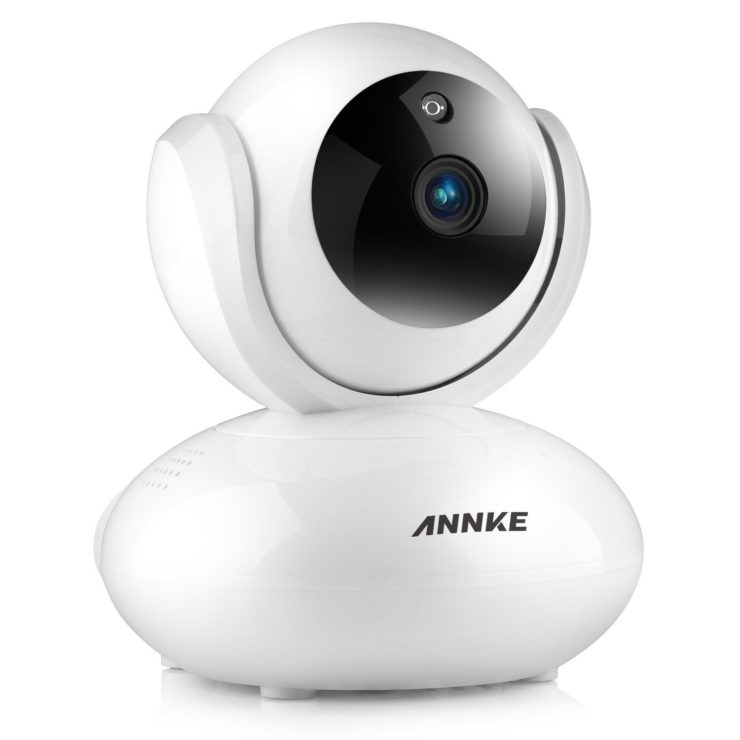 For your peace of mind whenever you leave your house, setup this ANNKE IP Camera in strategic corners of your home.  With 1080p video, 350-degree pan and 100-degree tilt, you'll get crisp footage at a wider coverage. Mount it on your ceiling or wall or you can just place it on top of your cabinet.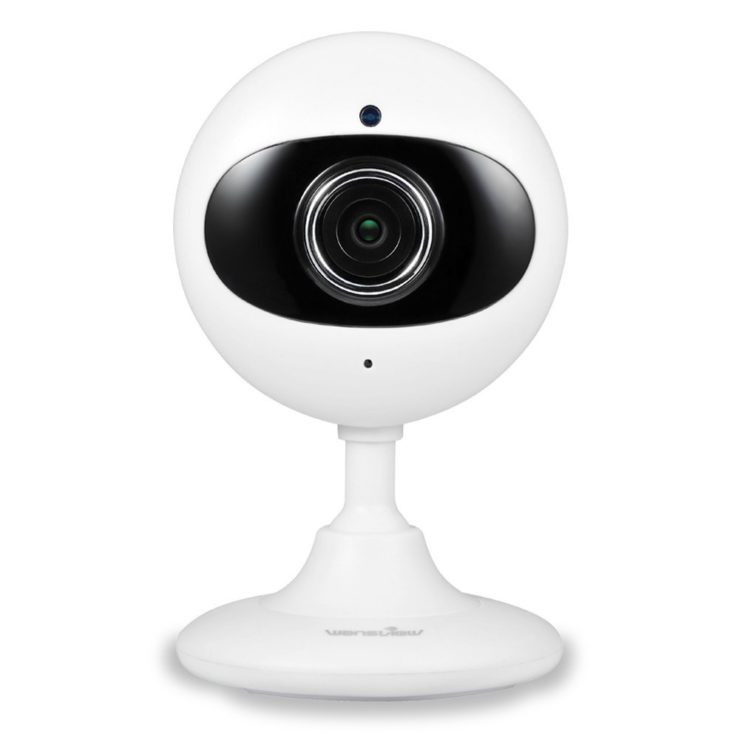 There's another IP camera on sale and it's currently a best seller. It's the Wansview Home Camera that you can use as a pet, baby or nanny monitor. It has a 720p camera, four IR LED for night view, and a 120-degree camera for a wide viewing angle. Get this if you want flexibility in checking your footage; it works with iOs, Android, Windows PC, and even web browsers.