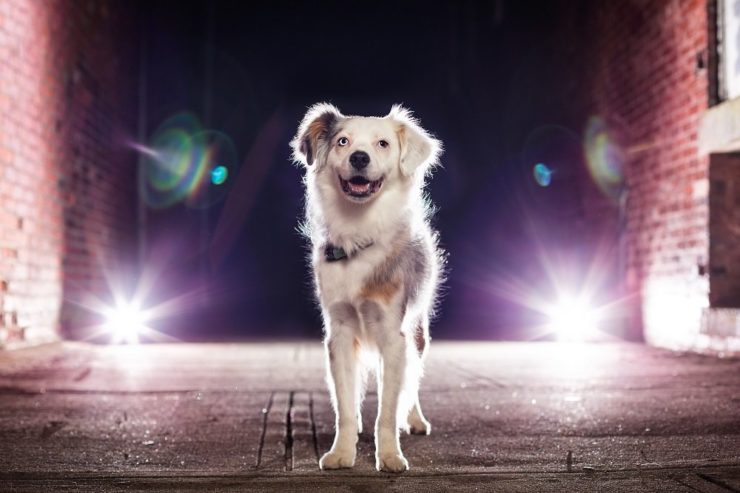 Come on humans, our fur babies only deserve the best! Let us not deprive them of the cool benefits of using smart products.
When we think about it, they do need these things because: 1.) We leave them at home alone and sad on most days. 2.) They're the superstars in our lives and we can't bear to see them sad, don't we?
Why don't you get your pets a little smart something this Christmas? Here are some cool pet gift ideas.
Cameras That Dispenses Treats

Aside from keeping you connected with your dog during your lunch breaks at work, pet cameras like the Petzi Treat Cam can dispense treats to your pets when you're away. Keep them happy and watch them catch the treats. Snap a photo for memories too.

Fitness Trackers

Surprised? See, it's not only you who need Fitbit. Track your pet's health and make sure that they get enough exercise by making them wear FitBark. You can easily share the data with your vet so you can keep them at their top shape.

Smart Toys That Keep Them Active

During playtime, I bet it's you who always run out of breath first. Well, there are smart toys that can let your pets play to their hearts' content! The Petcube comes with a laser pointer which you can program. Another one is iFetch; it lets your dog play catch the whole day if they want to. These toys are best if you want to keep your dogs active, but you lack the time to regularly walk or play with them.
Give your pets any of these smart products and get a lick!